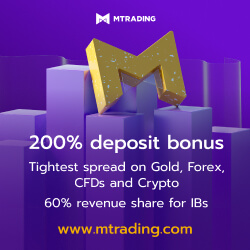 Considering the USDCAD's trading pattern since early January, the pair seems forming a "Falling Wedge" Bullish technical pattern on the H4 chart. The pair recently crossed the 1.3200 resistance-line and confirmed the formation supporting further advances to the 1.3285 and then to the 1.3365-70 horizontal resistance-area. During the pair's extended rise past-1.3370, the 1.3470 and the 1.3500 could become Bulls' favourites.
If at all overbought RSI drags the quote down, then the 1.3155 and the 1.3100 may offer immediate supports to the pair. Should price continue trading southwards after 1.3100, the 1.3065 and the support-line of 1.3045 seem crucial as break of which can recall 1.3000 on the chart.
Join us on FB and Twitter to stay updated on the latest market events.