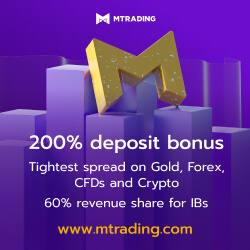 SpaceX, Tesla, Neuralink, The Boring Company, OpenAI and PayPal. What do these companies have in common? It is their investor, engineer, co-founder and product architect that was listed as the 40th-richest person in the world, Elon Musk. His business and personal goals are inseparable, and that is what makes him an eminent person.
He stands for reducing global warming through sustainable energy production and consumption along with reducing the risk of human extinction by establishing a human colony on Mars. Moreover, Musk is a transportation revolutioner both on Earth and in space.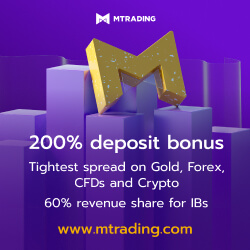 Credit: www.spacex.com/galleries
What do we know about one of the most talked about characters of our time? Let's look at the companies he contributed to the most:
SpaceX develops and manufactures space launch vehicles with a focus on advanced rocket technology.
Tesla produces electric cars and sells electric powertrain systems to some other motor manufacturers.
OpenAI is a non-profitable artificial intelligence research company.
Neuralink is a neurotechnology startup company to integrate the human brain with artificial intelligence.
X.com and PayPal are the financial and money-transfer services.
The Boring Company is an infrastructure and tunnel construction company.
SolarCity is a provider of solar power systems.
Gigafactory is engaged in photovoltaic solar panels production.
Hyperloop is a high-speed transportation system.
Zip2 is a web software company.
Whereas many users realize that every innovation at the beginning implies mistakes to happen and be learned from, a society still perceives any accident not as an inevitable step to progress, but as a reason to ignite the debates.
For instance, certain cases raise concerns about Tesla's Autopilot technology and Tesla's market performance as well. Thus, the recent report saying Tesla Autopilot was engaged during a fatal crash caused Tesla shares to drop over 8%, proceeding a steady decline Tesla stock has had since the end of 2018.
The company representatives keep on providing statistics upon every case taking place. Company's statements usually confirm the general idea that 'when used properly by an attentive driver who is prepared to take control at all times, drivers supported by Autopilot are safer than those operating without assistance'. Unfortunately, a touch of sad reputation is an essential companion of every forward in the industry.
An outstanding personality makes Elon Musk a rather controversial character. Being an opinion leader, he doesn't mind getting into disputes with users and followers. Unsurprisingly, Musk's statements also consistently impact the stock prices for companies, which names are associated with his persona. His accomplishments are acknowledged, however, there is an example of how he got himself and Tesla into trouble with his comments from an August tweet. He mentioned a possible taking the company private with "funding secured". Right after that, the shares prices started to slide down.

It is worth mentioning, that Musk's statements make Tesla shares extremely volatile, thus providing good trading opportunities. Despite the bearish pattern seen in the stock's movements recently, some experts call temporarily low prices for shares an "attractive near-term entry" point for investors, having high hopes on the possible company's prosperity.
With a current price for a Tesla share about $190, the price has all the chances both for a rally up or down. In the first image, you can see the fluctuations in the price within a one-day time frame.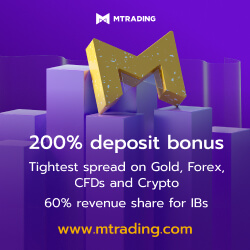 Credit: www.tradingview.com
However, the 5-year time frame shows it hasn't always been like this.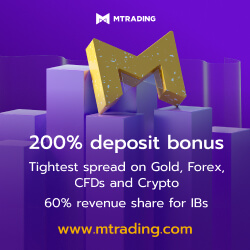 Credit: www.tradingview.com
Although the investing perspective doesn't seem very encouraging, the bearish trend has all the chances to turn in the opposite direction in the near future. But until this happens, there is a nice opportunity to trade volatile Tesla CFDs.
See Tesla CFDs contract specifications on M.Premium account and go trading!