Dear Trader,
We'd like to inform you that a special Brexit parliamentary session planned on Saturday (October, 19) may have far-reaching implications and cause abnormal market conditions such as: extreme volatility, low market liquidity, widening of spread, price gaps, significant slippage, etc.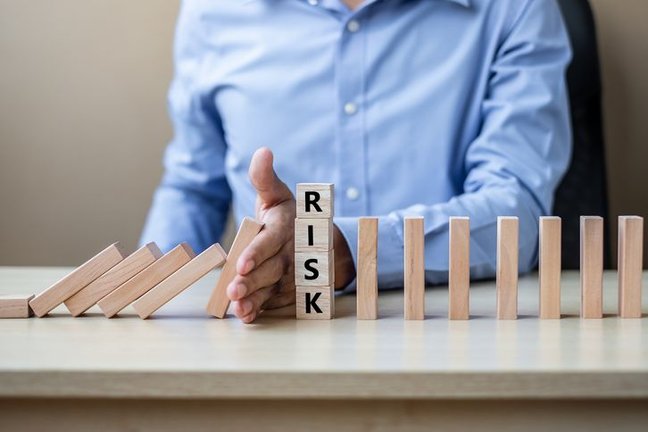 Please notice the heightened volatility for GBP trading instruments is possible at market opening on October, 21.
In this regard, MTrading retains the right, in relation to trading instruments, to:
- Change leverage size;
- Impose restrictions on trading conditions;
- Raise the spread;
- Activate the mode allowing closing only for trading instruments.
Please consider the aforementioned risks while planning your trading and make sure your deposit size is enough for supporting all opened and locked positions, which may be closed if the widening of the spread leads to decreasing deposit amount till the Stop Out level.
In case MTrading has to apply these measures, we will inform you shortly via email.
Have a question or need help? Feel free to contact us via support@mtrading.com

Kind Regards,
MTrading