Supreme Edition is our advanced and latest Add-On for MetaTrader 4 platform (MT4). It allows you to make use of new fruitful trading features in form of Expert Advisers and Indicators, bringing the software to a higher level of trading!
Supreme Edition makes trading more coherent and convenient and features things like:
advanced orders as OCO breakout & OCA reversion;
defining lot size, stop loss and take profit as a % from equity / balance;
drawing diagonal trend line which could be turned into stop loss and many more.
Our clients 'fell in love' with this exclusive offer which gave us the motivation (and feedback) to think about new features in our MT4 Supreme Edition arsenal. Besides delivering our customers the best available spreads and commission in the Forex world, MTrading once again confirms the status of broker who is mindful and sensitive to customer wishes!
Freedom in marking and drawing objects
"MTrading Freehand Drawing" is one of the most wanted features currently requested by our clients. Nobody uses a ruler to mark an idea, take a note or draw a trend quickly – this new indicator makes it possible to analyze and review your charts much faster and easier. With the freehand drawing tool you can take notes and draw directly on chart whatever you want!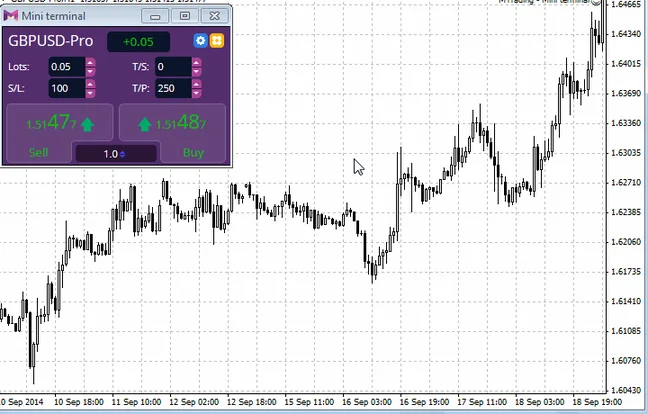 Use YOUR local time zone
With "MTrading Local Time" indicator you are able to get a view of any market in your local time - just drag & drop this indicator on the chart. Enjoy charting in a more convenient way!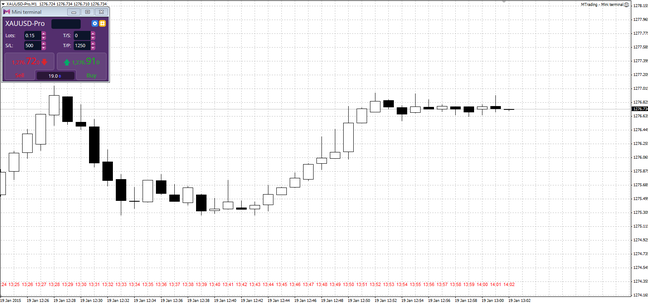 The choice of Indicators and Expert Advisers is large, and testing them takes a lot of time. MTrading has collected the best useful features with an intuitive interface to start using them from day one.
Happy trading!
Yours faithfully,
MTrading Team