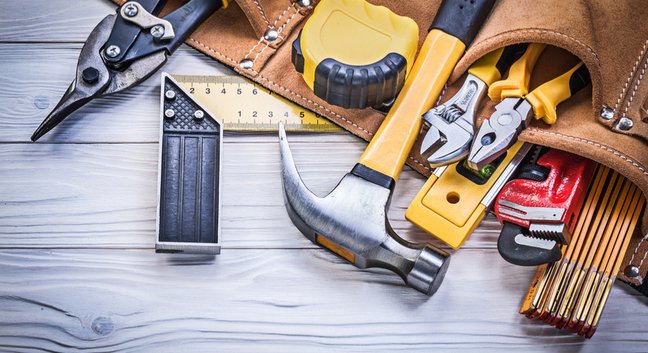 Dear Traders,
Please note that due to server maintenance, the Trader's Room and Partner's Room will be unavailable for access from 30 September, 2017 at 0:00 EET, until 2 October 2017 at 0:00 EET.
We apologise for any inconvenience that this may cause.
No Time to Lose!
Why not use this downtime to improve your trading know-how? Check out our educational offerings, including our free webinars, and boost your trading knowledge while you wait!
Best Regards,
Mtrading Team