For iPad
Install the MetaTrader 4 trading platform on your iPad.
With the MetaTrader 4 for iPad you may now enjoy the full range of MetaTrader tools, as well as fast and comprehensive functions for mobile Forex and CFD trading, right on your tablet device. The app was developed by MetaQuotes, the company that gave us the MetaTrader. The advantages of the new MTrading MetaTrader 4 for iPad:
It's free.
Intuitive interface
Availability of most features of the desktop version
Packs a wide array of indicators and escalators
Provides key features like SL/TP
Supports "One-Click Trading"
Login/Open Demo Account
Set up your account now, and login with just a few swipes on your iPad!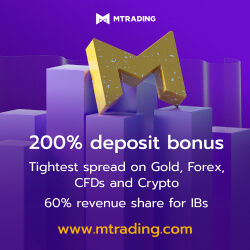 Customize
With the new MetaTrader 4 for iPad, you may easily configure the different charts and their properties with just a few touches of screen. You will be able to change how your platform should look like to suit your every preference and need.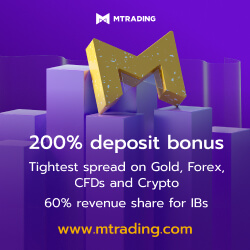 Indicators
Most of the indicators and escalators are supported by the new MetaTrader 4 for iPad. Choose your favorite trading tools and use them on your device.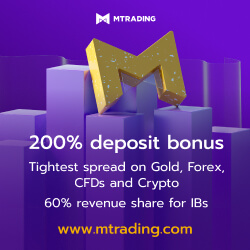 Trade as a Pro
Use the key features of the desktop version of MetaTrader, like the advanced SL/TP, on your iPad. Trading from a tablet has never been this easy.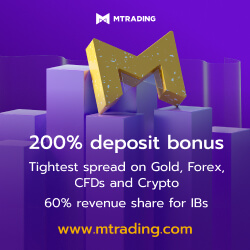 To trade Forex using MetaTrader for iPad, you can sign up for a live trading account with MTrading or open a free demo account.
While on iPad don't miss an opportunity to watch an extensive collection of free video tutorials or sign up for the upcoming webinars held by professional forex traders.