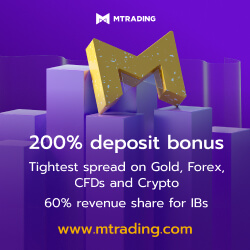 MTrading is presenting to you the best franchise in the market. The compensation plan we offer to you already brings the revenue to our franchisees all over the world and can become yours today.
- $800K a year revenues to franchisee in Thailand
- $750K a year to franchisee from Kazakhstan
- $400K a year to franchisee in India
If you know how product-driven franchises like Coca-Cola or McDonalds operate, then we have your attention already. Well, if you don't, to own such a franchise can be really difficult. You have to fulfil a lot of conditions especially financially. You have to pay the franchise fee (royalty), and you have to show at least a minimum investment to be allowed to use a system/format developed by a company.
Look at this example:
You need $1M-$2.2M with the liquid investment of $750,000 to own McDonald's franchise, $1.5M net worth for KFC's or a promise to purchase a minimum $100,000 in equipment from Apple each year if you want to resell Apple's products. Now it is quite obvious this minimum investment or liabilities are no small thing, and taking such risks is frightful.
What about MTrading?
Becoming a franchisee with MTrading, you can forget about fees or minimum investments. To start just focus on the methods of how to upgrade your business to the next level.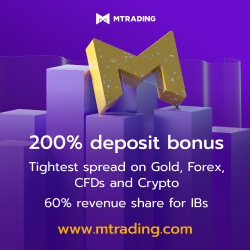 All you need is experience in the financial industry, especially in financial markets.
Are you a forex coach, market analyst, financial adviser, introducing broker, signal provider or you have a website with good traffic? If so, this might be your life-changing opportunity.
Your experience + MTrading's franchise = Financial success and the brighter future.
How does it work?
It's not complicated. MTrading simply gives you an official right to offer to your clients the services including trading conditions, advanced financial technologies, etc. Your clients will have the same user experience that other thousands of clients from 114 countries around the world are enjoying. And their happiness equals cash for your business.
Do you see how this can boost your business? No silver bullet to hit this target required, you don't need a golden key to open this vault of financial success. It is just decisiveness and commitment. Are you committed? Make a decision today. Send us an application or email us at hello@mtrading.com for more details.
"Good luck is when preparation meets the opportunity." Don't procrastinate!