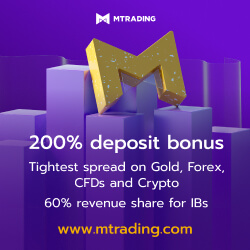 Dear Trader,
Today Day 2 of Trading ABC was released. In this video you will learn how to start trading.
In this lesson the following topics are covered:
1. The Basics of Trading - some trading lingo.
2. How to open a demo account for practising purposes
3. How to install the trading platform
4. And of course everything you need to know about the MT4 trading platform (showing how to set up MT4 for the first time, adding charts, opening and closing trades, enabling one click trading etc.).
After watching this lesson, you can right away go to your trading account and start practising.
Next week we will be sharing some actual trading strategies, so make sure you get comfortable with the trading platform now.
Check out the lesson below: