MT4 WebTrader for Linux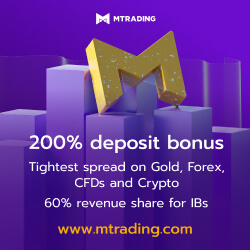 It has been difficult for Linux users to find reliable Forex trading solutions - but not anymore. MTrading now offers MT4 WebTrader for Linux.
Use the core functions of MetaTrader 4 securely on any Linux computer with MT4 WebTrader online.
No download or installation is needed. Access the familiar MetaTrader 4 interface from any browser on Linux. To reach your full trading potential - simply open a demo account and login online.
MT4 WebTrader is easy to use, especially if you are already familiar with MetaTrader 4. Save valuable time learning MT4 WebTrader by using all the core features and tools you already know from the original desktop version, MetaTrader 4 for Linux. Get the flexibility and convenience of online access.
MT4 WebTrader for Linux supports all versions of Linux and removes the need to use complicated emulating software or even a single computer. Trade through a secure login wherever you have internet access.
MT4 WebTrader for Linux features
MT4 WebTrader for Linux is constantly being updated and improved. Now you get:
reliable, safe connection
lightning-fast order execution
live quotes
one-click trading
varied timeframes
advanced charting tools
Interested in the free, web-based version of MetaTrader 4 for Linux? Open a free account with MTrading and start trading Forex and CFDs online today.