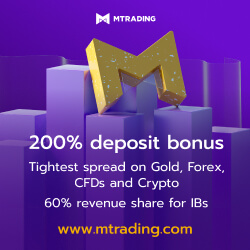 A weeklong ascending support-line confines the EURUSD declines around 1.1430 with soft RSI indicating further weakness towards 1.1400 on the TL break. However, the 1.1335-30 horizontal-region could confine the pair's south-run under 1.1400, if not then the 1.1300 and the 1.1270 might become Bears' favourites.
On the upside, clearance of 1.1450 becomes prerequisite for the pair to aim for 1.1480 and then to the 1.1500 trend-line resistance. Given the price rally beyond 1.1500, the 1.1540 and the 1.1570 can reappear on the chart.
Join us on FB and Twitter to stay updated on the latest market events.