For Mac OS
Install the MetaTrader trading platform on your MacBook, iMac or any other Mac with OS X.
Now Apple users can enjoy the full range of MetaTrader 4 advantages for Forex and CFD trading:
It's free – you don't have to pay for Windows emulation applications
No emulators or third party software installation is required
Trade Forex and CFDs with the familiar real time quotes, real time charts, superfast order execution
Expert Advisors (EAs) support – don't miss out on any MetaTrader features anymore!
One-click trading with stop-loss and take-profit setting directly in the chart
Running smooth and stable at a convenience level previously only available to Windows users
MTrading now offers Mac OS X users the full integration into the world of trading! It's never been easier to install MetaTrader 4 on your MacBook.
You can start by downloading the MetaTrader version you trade with for your Mac:
Download MetaTrader 4 for Mac OS
Installation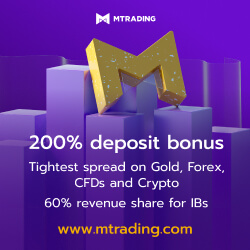 Download the .dmg file and open it. You will see a screen like the one depicted above. Drag the MTradingMT4 file into the applications folder. The installation will start automatically.
Start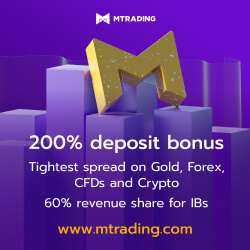 Your MetaTrader 4 is now installed and started automatically. Log in with your live or demo log-in details. In the background, the Trader's Room started in your default browser. This feature was introduced to MetaTrader recently and will be carried out as long as no account is set up. As soon as you set up your account, this feature will be stopped.
Trading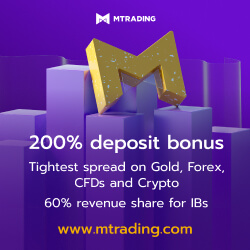 Trading on your MacBook works just like on a Windows PC. Open the MetaTrader standard order form by pressing "f9" and "fn". You can make use of the one-click trading tool (pictured above) by clicking on the little triangle in the upper left corner of the chart or by right clicking in the chart and choosing 'one-click trading alt+T'. Please note: You'll have to accept the one-click trading tool conditions before you can use it. In case you accidentally declined the conditions or closed the window, just open the window displaying the conditions again as follows: Extras > Options > Trading > One Click Trading > Tick the box.
Installation of EAs, indicators and scripts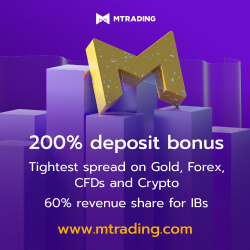 To install additional tools like Expert Advisors (EAs), indicators or scripts, open the program folder and right click on MTradingMT4. In the menu that opens, choose Show Package Contents. Now you see the entire content of the installation file. Double click on "drive_c" to get to the MetaTrader structure on your MAC.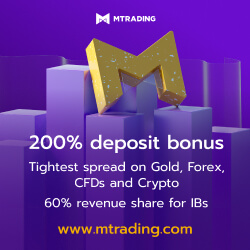 Now, when you see the usual MetaTrader file structure you can place your EAs, indicators and scripts.
Please note, if you experience problems with visualisation of certain EA in you MT4 Terminal - be advise to download these fonts. To install the font - double click on the downloaded file and press "Instal Font"
To trade Forex using MetaTrader for Mac, you can sign up for a live trading account with MTrading. We also offer you a free demo accounts to try out our services and test your trading strategy.
MTrading has tested all applications on Mac products and recommends them for all Apple users. However, trading with those applications is at your own risk. Familiarize yourself with the features and functions of the applications before starting to trade – if you are an inexperienced trade you can always test the terminals with demo accounts first.