A Beginner Guide on How to Invest in Share Market
It is a good idea to invest in the market when dealing with shares, stocks, and other securities, especially in the long-term perspective. This time-tested and proven method is one of the easiest ways to become wealthy without having a special financial background or trading skills.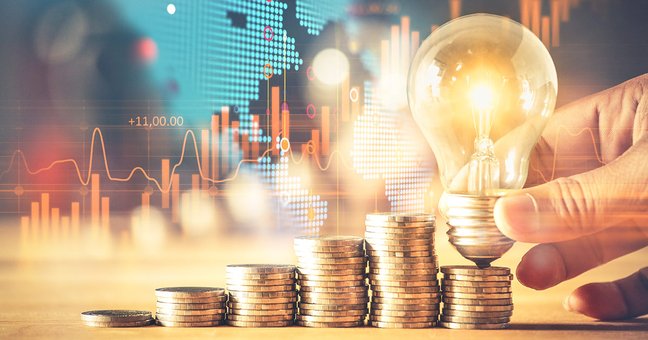 Besides, the strategy is beginner-friendly. To get started, you only need to open an investment account, load some cash, and choose the type of shares you want to invest in. At this point, you may require at least baseline knowledge about how to invest in the equity market, what is share market and how to invest in bonds or other types of securities. All of those stages we will describe in our comprehensive guide for beginners. So, stay tuned.
Stage 1 – Choose an Investment Type
This stage will solely depend on the investor's experience and background. Each beginner will primarily have two major options to invest in the share market. They include:
Choose and trade shares on your own – it means that you will handle each and every process of the investment from identifying potential strong shares as well managing them, buying, or selling if needed.
Get an expert to manage funds for you – a simple concept where you do not even need to get involved in the financial market. Also known as Copy Trading, this method considers a time-tested and proven professional assigned to your account. All you need is to automatically copy his or her trades and make money on every successful trade.
Industry-best trading conditions
Deposit bonus
up to 200%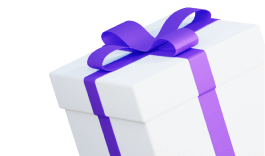 Spreads
from 0 pips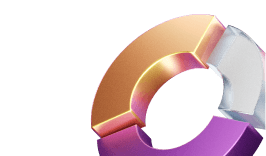 Awarded Copy
Trading platform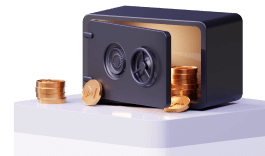 Join instantly
The second option is more hassle-free and beginner-friendly. It does not require much time from an investor, as all operations can be copied automatically.
Stage 2 – Open an Investment Account
It is probably the easiest stage, as you will only need to complete a short registration procedure and confirm your identity if needed. Make sure you opt for a broker with all tools in the pack you might need in the future. Besides, choose the account type in accordance with the investment strategy we discussed in stage 1. Keep an eye on the minimum amount of money required for prior investment. Choose a platform with a minimal deposit to trade without the risk of losing big cash.
Stage 3 – Decide on the Budget
The initial capital will depend on different factors:
The minimum deposit – is the minimum required sum established by a broker to start investing in the share market.
The minimum sum you need to get started –will depend on the share price and the number of securities you want to purchase.
Return Expectations – after choosing shares to buy, calculate the potential profit following the revenue type (fixed, interest rate, etc.). Also, consider the investment timeframes. As a rule, investments in share markets work mainly in long-term perspectives.
Stage 4 – Manage Your Portfolio
If speaking about long-term investments in time-tested and proven company shares, even market fluctuation will never do any harm to your portfolio. However, at some point, you will still need to manage it to make it more diverse and profitable.
It is a good idea to focus not only on individual shares or mutual funds but also set some new investment goals. The situation in the market changes rapidly. New companies with promising projects arise. This can make some changes to your portfolio health. You need to keep an eye on the latest technological, economic, and geopolitical trends as well.
Besides, you may change the type of shares. For example, after getting retired, you may crave more safety and financial stability. This is a good period to opt for investments of a fixed-income type with the guarantee of getting your funds as per schedule no matter what happens.
Geographic diversification is also a good step to make a healthier portfolio. The idea is not to stick to a single location or country. Research other regional opportunities, especially when considering emerging Asian markets and industries. The golden rule says your portfolio should contain about 40% of international shares and stocks.
This material does not contain and should not be construed as containing investment advice, investment recommendations, an offer of or solicitation for any transactions in financial instruments. Before making any investment decisions, you should seek advice from independent financial advisors to ensure you understand the risks.