Beginner Tips to Use Live Gold Price Charts
This article will help beginner traders to understand what the price of gold chart is, how to use it to find the best gold prices from around the world, it will provide examples of how to trade gold, and it will also explain the benefits of using the chart.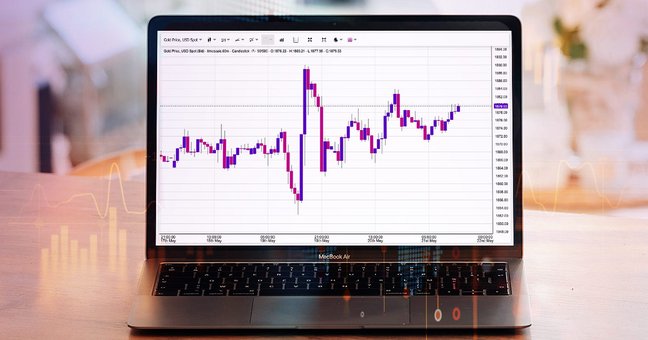 What Is The International Gold Price Chart And What Is It Used For?
The international gold price chart enables traders to explore gold and silver prices in real-time. For traders of gold, it is an important tool for identifying the best gold prices at any given time.
How To Use The Live Gold Price Chart
When you view a gold price chart, you will see that the numbers at the bottom of the chart (the x-axis) represent the dates or times, while the numbers on the right-hand side (the y-axis) present the price of gold.
These dates and times vary in accordance with the settings that you insert. Moreover, you will also notice a blue dotted line that indicates the current price that gold is traded at during live trading sessions.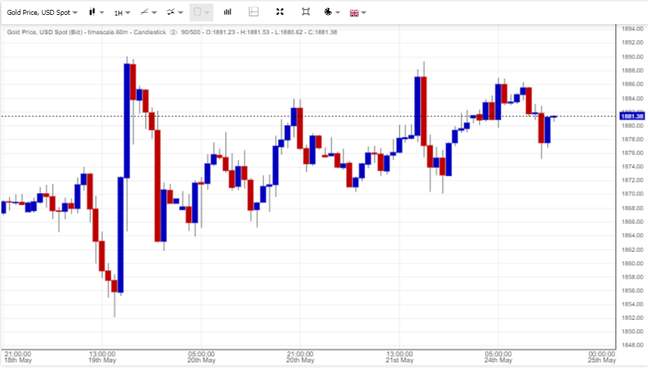 Live gold price chart at goldprice.org
From here, it's essentially like any other form of a trading graph. You can then use this information to speculate where gold prices are likely to be headed. 
This can help you to understand whether you should be bullish (meaning positive about the price of gold, and therefore, that you expect the price to increase) or bearish (meaning that you expect the price to decrease).
Tips For Using The Gold Price Chart Effectively
Gold price charts include a menu bar and a tool bar that provide you with a range of useful functions that can help you to further analyze gold prices.
For instance, the instruments tool enables traders to select and compare different types of precious metals, and then compare them with different currencies, in order to understand which currency it's best to purchase with.
You can then program the chart to display all of these prices and currencies together in the form of trend lines that will be displayed on the chart. 
As we mentioned in the previous section, this helps you to understand the overall market volatility and direction of the prices at a given time.
Example #1
For example, if you have an investment in gold and the market is headed in a bearish direction, it might mean that it's time for you to sell your investment. 
For investors that do not currently own any gold in their investment portfolio, this could be an opportune moment to invest, as the prices are decreasing.
The idea here is exactly the same as all other types of financial trading (the principle of buying low and selling high).
If you purchase gold when the price is decreasing, you are doing so with the intention of selling it in the future for a higher price. This is how you would make a return on your investment.
Industry-best trading conditions
Deposit bonus
up to 200%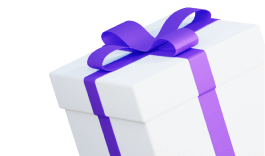 Spreads
from 0 pips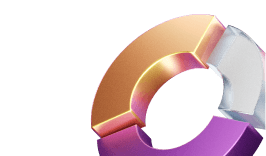 Awarded Copy
Trading platform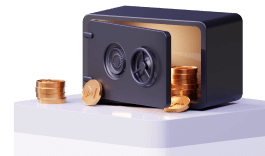 Join instantly
Example #2
Let's suppose you are optimistic about the performance of gold in the future, but you do not wish to commit to a full-on investment, you could choose to invest in a CFD instead.
But what is a CFD? CFDs (Contract For Difference) are a type of financial contract that enables traders to speculate on the future prices of financial products (either in a bullish or bearish direction).
CFDs pay out on the difference between the final settlement prices between the closes and openings of trades.
Therefore, for our example, you could purchase a CFD on the basis that you believe that the market for gold is going to increase to a specific price point. If the price reaches this point, or exceeds it, you make a return on your investment.
Gold Price And Trading Information
You can also find more detailed information that informs you as to what the price per gram, per kilo, and per ounce is at any given moment.
The current price of gold will also sometimes be referred to as the 'gold spot price'. When comparing the prices with previous time periods, you will typically be able to view the current price compared to the high price point of the week, the low price point, and the weekly change (expressed as a percentage).
You can trade gold against a variety of different currencies, including United States Dollars (USD), British Pound Sterling (GBP), Euro (EUR), Japanese Yen (YEN), Canadian Dollars (CAD), Swiss Francs (CHF),  Australian Dollars (AUD), and many more!
How To Start Trading Gold With MTrading
It couldn't be simpler to start trading with MTrading. It takes just four simple steps!
All you need to do is fill in a simple registration form that confirms your email address and login information for your Trader's Room account.
Then select your account type, making sure to choose the type that works best for your experience level, and which also matches your trading strategies best. For example, MTrading M.Pro account features ultra-tight spreads (2.5 for trading XAUUSD) and low minimum deposits (0.1 for XAUUSD). M.Premium with its vast selection of trading instruments, $100 minimum deposit, and 1:500 leverage (gold) also suits for trading gold with MTrading.
Then make your deposit. Simply choose your payment method, and then make your payment.
Finally, you're all set and ready to start trading. Just launch WebTrader or download the state-of-the-art MetaTrader 4 trading platform, log in with your account, and start trading!
The Benefits Of Using The Gold Price Chart
Some of the benefits of using the international gold rate chart include the fact that there are no fees or costs associated with using it, together with the fact that it allows you to gain full access to live gold prices, as well as the ability to compare them with historical gold price charts.
This is useful for determining how well gold prices are performing in comparison to other years, and it makes it easier to understand whether or not it is worth investing at a given time, or whether gold traders should wait for the market conditions to change, before committing to a gold investment.
When you have fully understood how the charts work and how to use them, you may also use them to track the prices of other precious metals, such as silver, palladium, platinum, the gold/silver ratio (comparing the prices to each other) and many more!
This material does not contain and should not be construed as containing investment advice, investment recommendations, an offer of or solicitation for any transactions in financial instruments. Before making any investment decisions, you should seek advice from independent financial advisors to ensure you understand the risks.