Common Trading Mistakes to Avoid in 2022
9 out of 10 beginners make common trading mistakes. As a result, only 10% of newly established investors gain success. The rest 90% are left with nothing right after getting started. Nevertheless, Forex trading is still one of the most attractive niches in 2022 considering pandemic, remote work formats, and plenty of free time to find additional sources of income.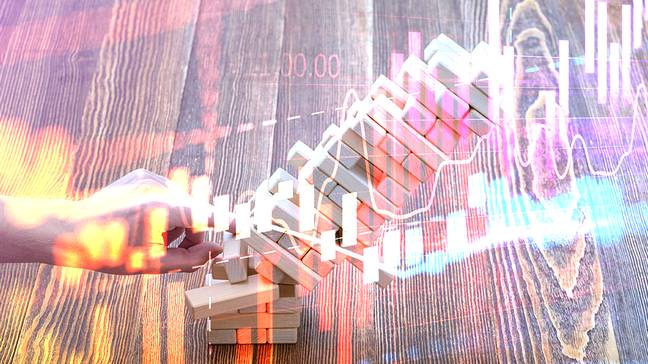 Many amateurs wonder why so many people really succeed taking into account so many different types of assets, markets, and trading strategies to apply. While the market is evolving and becoming more and more diverse, the most common trading mistakes to avoid are still the same.
In this article, we will review the main reasons that prevent the majority of beginner traders from winning big. You will learn common mistakes traders make and ways to avoid them.
Trading Mistake 1 – Not Having a Trading Plan
A lack of a proper and sufficient trading plan can turn into a huge problem in the future. Without a clear and scalable methodology, trading assets can be a challenge. A plan is not just a set of steps you should follow during a market session but also a featured kit with useful approaches and ways to set aside emotions, risk management instrumentation, etc.
Trading Mistake 2 – Lacking Discipline
All common trading mistakes are connected resulting in one from another. If you do not have a clear plan, you have nothing to stick to, which means a lack of trading discipline. Many beginners cannot keep cool and mainly act on an impulse driven by emotions and performing trades on the spur of the moment. It is one of the most popular trading mistakes to avoid. Otherwise, beginners will be doomed to failure.
Industry-best trading conditions
Deposit bonus
up to 200%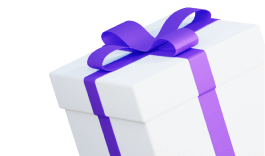 Spreads
from 0 pips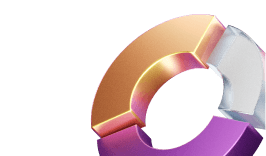 Awarded Copy
Trading platform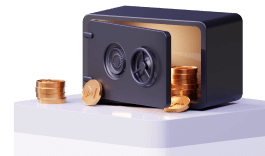 Join instantly
Trading Mistake 3 – Inefficient Fund Management
The ability to manage your funds is the key to success. It will allow you to enter the market even with a low investment trading approach, which means lower risks of losing big. Each trader should be able to establish a limited risk level he or she is not supposed to exceed. Once again, it is all about clear targets, detailed planning, and trading discipline.
Trading Mistake 4 – Impatience
The Forex market moves unpredictably. Sometimes, the right direction is very hard to determine without specific trading tools. At this very moment, beginners start thinking they are missing out on a hot trade and make unpredictable moves on impulse. This mainly happens due to the lack of trading experience. Practice is the only proven way to avoid these particular trading mistakes.
Trading Mistake 5 – Average Losses
Averaging down can result in bigger losses if compared to your trading plan when the market keeps going against your approach. This fact may lead to a fatal strategic mistake that can be resolved with baseline risk management tools such as automatic stop-loss orders and other types of predefined risk-management instrumentation.
The Bottom Line
The Forex market has enormous potential from a revenue perspective. Everyone can enter it with minimal capital or knowledge considering advanced automated trading platforms, apps, and tools to make your trading approach as hands-off and optimized and possible. On the other hand, even the most emerging technology will never prevent beginners from making the most common trading mistakes that lead to fatal failures. Keeping those mistakes in mind and having a transparent plan with clear targets is vital.
This material does not contain and should not be construed as containing investment advice, investment recommendations, an offer of or solicitation for any transactions in financial instruments. Before making any investment decisions, you should seek advice from independent financial advisors to ensure you understand the risks.