How Social Trading Is Different from Copy Trading?
Both social trading and copy trading refer to a specific investing strategy where beginner investors have a chance to observe and/or follow a professional trader. The idea behind these two approaches is to deliver a more flexible and hands-off experience to those who do not have enough background or a well-established trading strategy.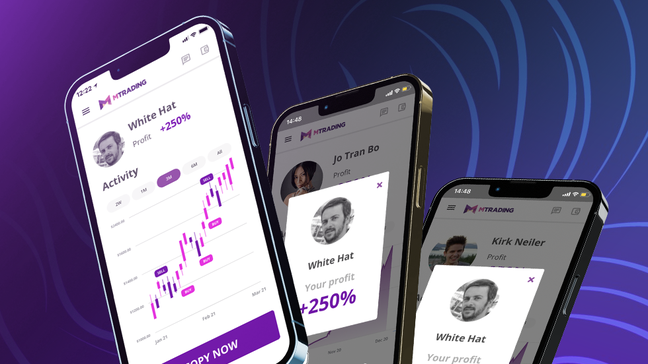 Social trading tools and copy trading introduce two methods that look the same with many things in common, but they are different. In this article, we are going to figure out how both of these methodologies work and along with the crucial differences and benefits that make one method a better alternative to another one.
Social Trading Explained to Beginners
When you enter a social trading platform, you will find a combination of different features, approaches, tools, and social trading apps that make it possible to do the following:
Follow and observe other traders.
Monitor their stats and track record.
Get notifications every time an order is executed.
Communicate with other traders within the social environment.
The main focus here is on collaboration, which means you are also supposed to contribute to the overall success. This fact suggests you already have some skills and knowledge or have at least decided on the trading strategy to apply.
To collaborate with other participants, platforms usually provide such social trading tools as market-specific walls, chatrooms, and other public environments to engage, discuss, and decide whether to follow a trader or not. As a result, social trading can be a good solution to pick up some new techniques or learn some insights from the financial community.
Social Trading Pros
A good way to start learning and practicing.
Access to the comprehensive knowledgebase.
Collaboration opportunities with a focus on a social community.
Social Trading Cons
Requires more time for research and learning.
Simple to miss a perfect trading opportunity or hot order.
Does not provide the full picture of a trader to follow.
Industry-best trading conditions
Deposit bonus
up to 200%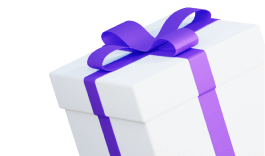 Spreads
from 0 pips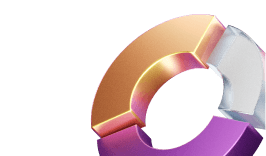 Awarded Copy
Trading platform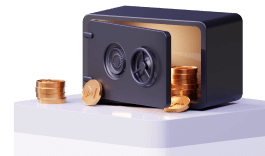 Join instantly
Copy Trading Explained to Beginners
Copy trading is a narrower method developed with a focus on automated copying trades performed by the Introducing Broker linked to your account. In other words, you do not observe but mimic a more experienced investor sharing his or her profits and, of course, risks.
This particular method delivers a more optimized and hands-off experience if compared to a social trading platform. First of all, you will see the full list of traders with detailed stats making it possible to divide important data from the noise created by some social traders to attract more customers.
Secondly, with copy trading, you have a chance to go beyond your expertise, which actually means no learning curve. Last but not least, platforms provide a clear picture of how you are going with in-depth reports, tracking tools, leaderboards, and other insights letting you keep control over a chosen strategy.
Additionally, getting ready for copy trading does not require much time. You just need to take into account some baseline factors to avoid common mistakes and gain success.
Copy Trading Pros
A more hands-off and automated trading experience.
You can start despite the background or level of expertise.
Integrated analytics and risk-management tools.
Perfect for beginners with zero experience.
Copy Trading Cons
Risks involved.
Learning geeks may find it less informative.
Copy Trading vs Social Trading: Which One to Choose
When opting for social trading, you are left on your own with your decision and there is no one to blame but yourself in case of a failure. With copy trading, you are backed by the expertise of the introducing broker supported by a track record of successful traders and time in the market. Besides, if you are looking for maximum strategy optimization with high-performance and hands-off experience, copy trading is definitely the one to choose.
This material does not contain and should not be construed as containing investment advice, investment recommendations, an offer of or solicitation for any transactions in financial instruments. Before making any investment decisions, you should seek advice from independent financial advisors to ensure you understand the risks.