The List of Top Cryptocurrencies to Invest in 2022
With more and more top cryptocurrencies emerging to the market, leading coins have a great potential to explode in 2022. It means more trading and investment opportunities during the next year. On the one hand, top cryptocurrencies by market cap appear to be a superior instrument for risk-takers. On the other hand, some of those cryptos can be considered a good sure of long-term investment.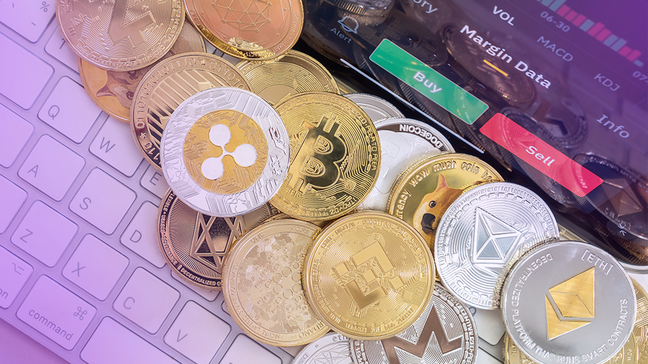 While some people still tend to protect their portfolios keeping them safe from market volatility, others can benefit from the top 3 cryptocurrencies that are likely to boom in 2022 alongside the best crypto trading strategies to utilize. So, let's have a closer look at them and their current market cap.
What Affects the Price of Top Cryptocurrencies?
Before we identify top cryptocurrencies to invest in, we need to clarify what factors move the coin price. They involve three crucial parameters:
Supply and Demand. We should keep in mind that crypto hardly differs from any other financial instrument. The price greatly depends on supply and demand as the major economic characteristics. The only difference here is that crypto supply can be of three major types: without a cap, fixed, or burned. For example, BTC supply has a $21 billion cap while other top cryptocurrencies like Ethereum are available with an exploited cap. At the same time, the crypto environment can witness the process called "burning". It involves specific actions to control and regulate the coin price. Burning can be applied to all types of cryptocurrencies within the blockchain.
Manufacturing Costs. Every product or asset needs to be produced before entering the market. The same thing is with cryptocurrencies. The process is known as mining. If the production cost goes up, the asset price also increases. On the other hand, it should be mentioned that some coins do not require mining for production.
Exchange Rate. The more investors and traders are involved in the coin exchange the higher the demand and price.
Improvements. Competition pushes some coins to undergo specific modifications or improvements. This factor also influences the overall price and adds some value to the instrument.
Industry-best trading conditions
Deposit bonus
up to 200%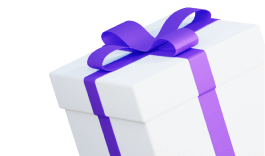 Spreads
from 0 pips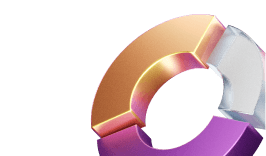 Awarded Copy
Trading platform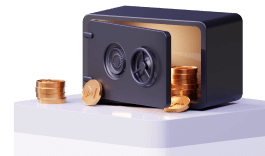 Join instantly
The List of Top 3 Cryptocurrencies to Boom in 2022
You will never find an ultimate formula to determine the top cryptocurrencies to invest in in 2022. Besides, it is very hard to predict how a specific coin will perform in the nearest future. On the other hand, some instruments make it possible to identify the dominating asset that is likely to explode in 2022. So, here is our list of potential strong coins that are worth mentioning.
1. Bitcoin
BTC is definitely one of the steadiest and most stable coins in the market. Although it has undergone some correlation back in October 2021, it is still the dominating asset featuring expanded utility and finite supply.
Current BTC price: 37 335,10 USD.
2. Ethereum
The coin boasts the 2nd market rank and the second-largest coin to trade. The coin is about to steal the first place from BTC after the London upgrade that supposes at least 5 proposals for major asset modifications and improvements. Besides, experts believe that Ethereum is about to complete the migration from PoW (proof-of-work) to the PoS (proof-of-stake) model.
Current ETH price: 2.460,5 USD.
3. Polkadot
Also known as DOT, the coin does not boast the highest market rank. At the same time, it definitely has a great potential to explode in the near future. During November 2021, the asset price has eventually reached its highest high. Besides, with the implementation of parallel chains that coin still has a great growing potential letting users perform more transactions, which makes this cryptocurrency a scalable asset.
Current DOT price: 18.8365 USD
This material does not contain and should not be construed as containing investment advice, investment recommendations, an offer of or solicitation for any transactions in financial instruments. Before making any investment decisions, you should seek advice from independent financial advisors to ensure you understand the risks.