Pros and Cons of Trading without a Broker
Is it possible to trade without a broker? This is a question that pops up with many beginners who are about to enter the world of trading. Well, the answer is "yes, but not advised".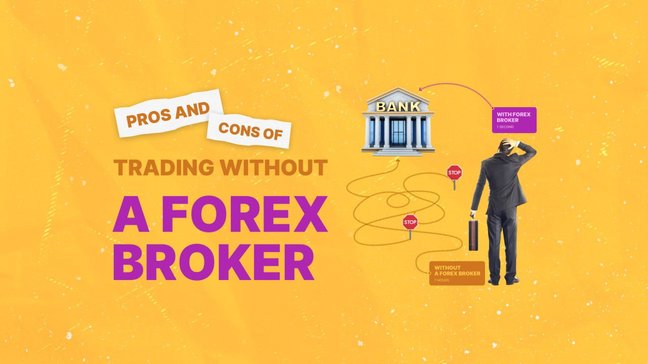 One can trade without an online broker. However, it comes with many additional challenges, extra costs, and other stumbling blocks that can make your trading experience quite tough.
In simpler words, trading without a broker is possible but not recommended. In this article, we will discuss all possible advantages and disadvantages of trading without a reliable service provider by your side.
Is It Possible to Trade without a Broker?
It is possible but not advised. If you want to trade currencies directly, you will need to manage orders through P2P currency exchange platforms. Another way is to buy currencies personally from a land-based site.
Both options can be too time-consuming, while trading with a trusted broker lets one execute orders instantly. Time is very important when it comes to successful strategies. Sometimes, trades must be opened and closed within seconds. Otherwise, the chance of missing a profitable trading opportunity is very high.
Industry-best trading conditions
Deposit bonus
up to 200%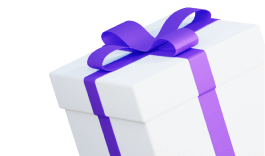 Spreads
from 0 pips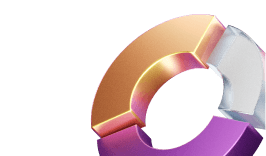 Awarded Copy
Trading platform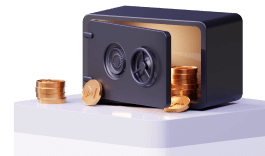 Join instantly
Nevertheless, traders can still try their luck and trade without a broker. Here are the three possible ways:
Direct bank investments. The first and the most obvious way is to invest a huge amount of cash in a bank. The idea is to open two accounts in different currencies. Then, you will need to exploit funds back and forth every time you want to exchange one currency for another. Those who use this particular method, will have to pay enormous transaction fees. Besides, to make a good profit, you will need to move a huge cash volume all the time.
Trade in a Physical Exchange. The second option is to visit a physical currency exchange (in the airport, hotel, etc.) and buy foreign currency there. Once again, you should be ready to pay high commissions not to mention enormous spreads. Additionally, this technique will never work out if you are not a full-time trader, as you may have plenty of other things to do instead of visiting physical exchanges all the time.
Use P2P platforms. P2P exchange platforms are online sites that operate as virtual exchanges. Generally, they are designed to deliver banking services. Mainly, money transfers. However, some of them additionally offer currency exchange services although they can be too expensive.
Reasons to Avoid Trading without a Broker
As stated earlier, it is possible to trade without an online broker. However, if you decide to select this particular path, you need to be well aware of specific obstacles:
Enormous trading costs. It is the core issue many traders prefer working with a broker. Double commissions, large spreads, and extra fees on buying, selling, and transferring currencies are the main reasons to avoid trading without a broker. What's more, some websites usually offer bonuses and other promotions to let traders get free cash and start trading with minimum risk.
A higher break-even point. When trading without a broker, one takes huge risks that refer to not only commissions and fees but also order execution speed, traded volume, governmental restrictions, and so on.
Trading with and without a Broker
Have a look at this chart where we highlighted all crucial points to consider when choosing either to trade with or without an online broker:
Reasons to Trade with a Broker
First of all, a trusted broker will help you keep your costs low. All you need is to select a website with the best trading conditions (ultra-low spreads, minimum or zero fees, special bonuses, and more). As a rule, brokers have a big capital circulation, which makes it possible for them to offer the industry-best rates.
Meanwhile, a non-brokerage approach relies mainly on individual transactions and operations managed by the bank from one side and the trader from the other. Oppositely, a broker has direct access to liquidity providers, news, high-volume traders, and other sources of information that define specific market conditions necessary to generate trading signals.
How to Choose the Best Broker?
The task can be a challenge, especially for those who are new to the market. Every broker offers a specific set of features that can vary. At the same time, there is a set of baseline functions you need to take into account.
First of all, a broker must have a flawless reputation and license. It ensures safe and legal trading. Secondly, the website must offer access to advanced trading platforms with all necessary instruments delivered out of the box.
Always keep an eye on trading conditions and a selection of instruments to buy and sell. Never miss your chance to explore promotions and bonus opportunities to get some free cash to the balance and trade with zero risk.
This material does not contain and should not be construed as containing investment advice, investment recommendations, an offer of or solicitation for any transactions in financial instruments. Before making any investment decisions, you should seek advice from independent financial advisors to ensure you understand the risks.