The stock dividend meaning can be described as a method utilized by companies to provide shareholders with specific types of wealth or earnings. In other words, a stock dividend refers to the type of payment that is made not in the form of cash but the form of shares.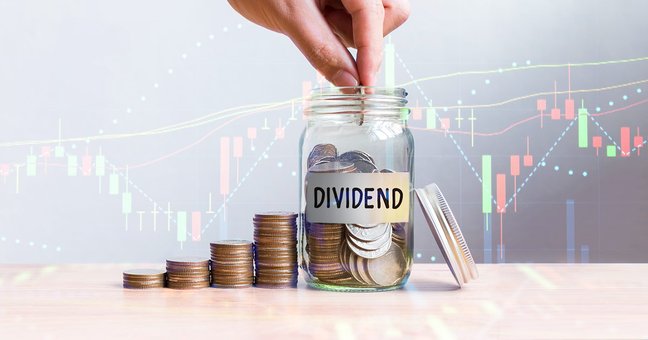 Today, we are going to find out about the disadvantages and potential risks of stock dividends as well as the impact they can make on market capitalization.
What Is Stock Dividend?
Stock dividends are issued to oppose cash payments. They happen when the issuer runs out of cash being unable to pay out to its shareholders. The form and the payment date for the stock dividend are usually defined by the Board of Directors.
How Stock Dividends Influence Market Capitalization
Some beginner investors mistakenly think that both cash and stock dividends result in market capitalization and lead to shareholders' wealth. In reality, shareholders do not become richer with a bigger number of shares as their price decreases accordingly. In other words, market capitalization remains the same.
Stock Dividend Pros and Cons
While receiving stock dividends does not always mean increased wealth for the shareholder, it still comes with some obvious advantages although some slight downsides also take place.
Pros:
The cash position is maintained. Stock dividends make it possible for the company to keep its current cash position and still pay dividends to its shareholders.
Tax-free option. When a company issues stock dividends, it is not obliged to pay taxes as they are not considered income while cash dividends are taxed.
Cons:
False signals. When a company issues stock dividends, the market reacts immediately considering it has a cash shortage or financial problems. However, no one will ever tell the reason for issuing these types of dividends, and it is not always because of a crisis.
Risky investment projects. Sometimes companies run out of cash and issue stock dividends because they use funds to invest in risky projects with no revenue guarantees. This fact makes investors doubt if a business is properly and efficiently managed, which inevitably puts it under pressure in the market.
Despite all benefits, stock dividends come with specific risks. On the one hand, they are not taxed. On the other hand, they can hardly be a better alternative to cash, as they do not increase shareholders' wealth or market capitalization.
This material does not contain and should not be construed as containing investment advice, investment recommendations, an offer of or solicitation for any transactions in financial instruments. Before making any investment decisions, you should seek advice from independent financial advisors to ensure you understand the risks.