What Is Introducing Broker?
Basically, an introducing broker is an individual who operates on customers' behalf while accepting or soliciting purchase or sell orders. The IB can act individually or as an organization. Besides, it can be affiliated with Future Commission Merchant (FCM) or act independently.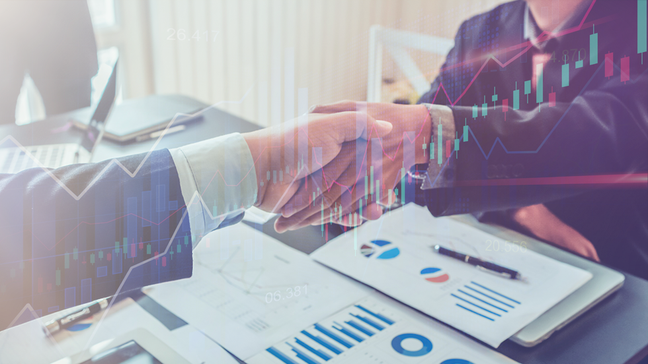 Online trading brings a broader introducing broker definition. Today, it can also be a broker partner or affiliate as well as a signal provider (copy master) in the copy trading ecosystem.
So, what is introducing a broker? What are its types and functionalities? Let us find the answers in this article.
Introducing Broker Definition
Initially, an introducing broker is an intermediary between a client who wants to sell different assets and the financial market. IBs can either act as recommendation providers or execute trades directly on the customers' behalf. Generally, the term mainly referred to land-based service providers. However, with the evolution of technologies and brokerage platforms. Online IBs are becoming increasingly popular.
The main features to consider:
An introducing broker acts as an individual or organisation to delegate trade execution or perform it to him or herself.
An introducing broker can operate as the FCM affiliate or independently. He or she can establish a partnership with a land-based firm or online trading platform.
The main mission is to provide high-level customer services rather than trade in their own interest. This fact makes introducing brokers more client-oriented.
Industry-best trading conditions
Deposit bonus
up to 200%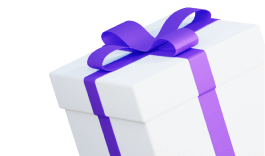 Spreads
from 0 pips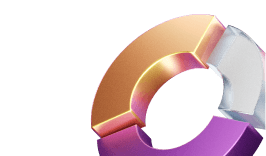 Awarded Copy
Trading platform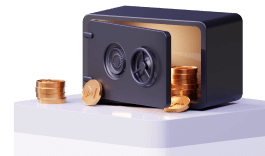 Join instantly
Benefits of Working with an Introducing Broker
The main idea of cooperating with IBs is to increase the efficiency of a particular trading strategy. In other words, they are here not only to provide recommendations but also to help you fine-tune specific approaches or even run and execute them for you.
The ability to trade online does not require trading floor operations anymore. Besides, there is no need to opt for a local IB only, which makes the process more flexible for the client. Additional benefits involve:
Advanced partnership programs that are beneficial for both IBs and clients.
The ability to join a huge global community of investors and traders of any level.
Access to exclusive trading and learning materials.
The ability to become the IB yourself and build your own affiliate network to get additional income.
Now, let's have a look and different types of introducing brokers.
The Difference between IBs and Affiliates
In some way, an introducing broker acts similarly to an affiliate. The main mission for both is to bring as many clients to the brokerage platform as possible. However, they are a bit different.
Affiliates only need to set up an advertising channel. It can be a website, a Facebook page, or a YouTube channel. They are mainly aimed at driving traffic to the target platform that provides brokerage services. In other words, affiliates mainly handle marketing tasks.
IBs take the marketing niche to the next level. They do not just bring new customers to the trading platform but also provide individual advisory and other resources to establish a long-term relationship with customers that bring benefits for both. Here we actually see a new marketing model with a chance for IBs to create a multi-level network of customers that generate revenues not only for the introducing broker but also for themselves.
This material does not contain and should not be construed as containing investment advice, investment recommendations, an offer of or solicitation for any transactions in financial instruments. Before making any investment decisions, you should seek advice from independent financial advisors to ensure you understand the risks.