What Is a Dividend Stock and How Does It Work?
As an investor, you may wonder what is a dividend stock and how to make a profit on this instrument? Many traders are always in search of stable revenue and find it in the form of dividend payments provided by a particular company letting them from a long-term investment portfolio.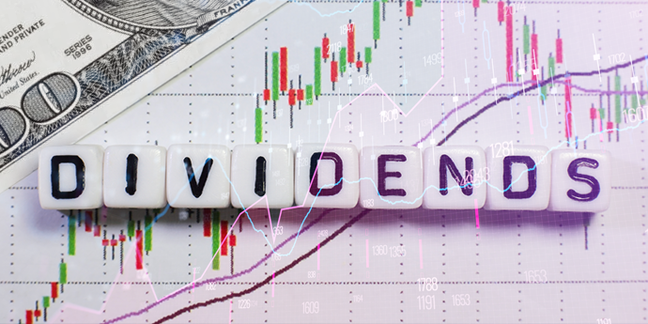 But what is a dividend and how does it work? In this article, we will discuss some common ways they are calculated as well as how and when they are usually paid to the investor.  
What Is a Dividend Stock?
Dividend stocks are generally connected with a certain enterprise or company. They happen when a company is eager to release a portion of its net profit signalizing financial stability and growth. Those investors who get a part of that net profit become shareholders and get regular dividends in the form of cash revenues. The most favorable companies for investors are those who regularly release a new portion of stocks that can generate benefits despite the stock price appreciation. This is actually what makes them a stable and long-lasting source of income.
Of course, it is not just about finding any company and investing in its stocks. It is very important to choose the enterprise able to return profits to all shareholders, considering the fact that dividends are usually paid out to shareholders on a quarterly basis (4 times a tear), semi-annually, once a year, monthly, or within other time frames in case you opt for "irregular" type of dividends.
Industry-best trading conditions
Deposit bonus
up to 200%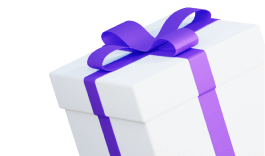 Spreads
from 0 pips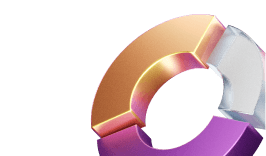 Awarded Copy
Trading platform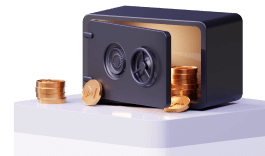 Join instantly
How Dividend Stocks Work
To understand how dividend stocks work, imagine a company that generates a specific amount of surplus money. The Board of Directors has two major options at this stage:
To reinvest that money to expand business;
Provide that money to shareholders in the form of dividends.
In the second case, the Board will officially announce the date of stock release and distribution.
Example: the company was delighted to see growing profits in the quarterly financial report. The Board of Directors approves of dividend payments that will take place on May 1. So, the company representatives make a relevant announcement in advance to keep eligible investors aware of the upcoming dividends. When the payment day arrives, shareholders will find dividends reflected on their balance or accounts.  
Types of Stocks that Pay Dividends
To make things simpler for investors, we have divided all types of stocks into two major groups. The first one involves Growth Stocks are mainly used to scale businesses and retain revenues to have them further reinvested.
On the other hand, Value Stocks are generally issued by more trusted and mature enterprises that have already reached the peak of their growth.
The second type looks more interesting for investors, as the issuer will hardly need more funds to reinvest considering it has already reached the top of business growth. So, for the Board of Directors, it will be more efficient to distribute net profit among shareholders.
All you need as an investor is to select the right stock sector. Here is the list of the most common fields to look for:
Energy sector with natural gas and oil suppliers.
Utilities with water, heat, and electricity suppliers.
Telecommunications with wireless Internet providers, network suppliers, etc.
Real Estate with commercial and residential representatives.
Consumer staples with food, beverages, alcohol, tobacco, and household product suppliers.
When to Get a Stock Dividend
There is a fixed payment date for every dividend. It is usually specified and established by the enterprise. However, it can be paid only to eligible shareholders. In other words, to get paid, you need to hold a portion of shares that are valid until the "ex-dividend date". Here are some factors you need to keep in mind:
The declaration Date is the day approved by the Board of Directors and officially announced by the company representatives.
The ex-div date is the day when the right to get dividends expires. In other words, if you buy a stock, it will never bring you profit.
The record date is the day when all eligible investors and shareholders are officially listed. If you are not on the list, you will not get dividends.
Pay date is the day when eligible investors eventually get paid.
Dividend stocks seem to be a simple and safe way to generate long-term revenues. However, this type of passive income is connected with specific risks. After the company has decided to pay dividends instead of reinvesting in business growth, it will be very difficult for it to pull back. If something goes wrong, it will mean weaker earnings for the company and reduced dividends for shareholders. So, at some point, you may want to sell your dividend stocks.
This material does not contain and should not be construed as containing investment advice, investment recommendations, an offer of or solicitation for any transactions in financial instruments. Before making any investment decisions, you should seek advice from independent financial advisors to ensure you understand the risks.