Who Is a Trader – Understanding "A Trader" Term
Who is a trader and what are the main challenges of working in the financial market? Today, we are going to have a more detailed look at the term to define trader in all of its forms, variations, and trading strategy types.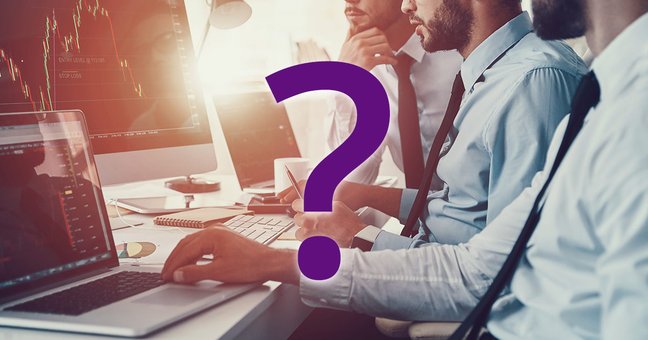 A trader can be an individual who acts on behalf of him or herself or it can be an employee that operates on the financial market on behalf of an organization. The main mission is to buy and sell different assets with the aim of making a profit. There are several types of traders depending on the tactics and style they prefer.
How to Define a Trader
As we have already mentioned, there are two major types of traders:
The first one describes a person who works for a financial organization. He or she uses the company's funds and assets to complete purchases or sell instruments. When making a profit, a trader gets a blend of bonuses and commissions as a salary.
The second type introduces an individual who works for himself. He uses his own money to purchase assets and keeps all profit in case of success without sharing it with third parties, not mentioning fees established by online brokers.
With the evolution of online trading platforms and software, trading on your own might be a good option considering a growing number of competitive brokerage options with multiple bonuses, access to advisory and market insights, technical analysis, and other tools that make it possible to enter the market without special skills or financial background although learning fundamental is crucial as well as proper trading education.
Industry-best trading conditions
Deposit bonus
up to 200%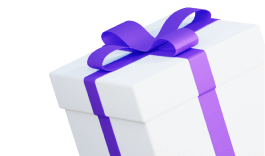 Spreads
from 0 pips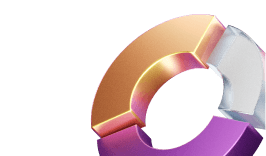 Awarded Copy
Trading platform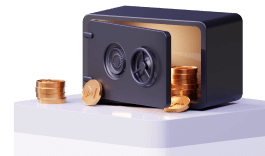 Join instantly
Brokerage Firms vs Online Platforms
Before you dive deep into the world of buying and selling signals, technical indicators, and price charts, you need to decide on which platform you are going to choose. Those who look for lower commissions may opt for discount brokerage firms. However, they are often quite limited in resources. Traders may count on no or little financial advice. It means that you are supposed to be a time-tested professional. Otherwise, it may never work out.
Online brokers come as a more flexible solution, as they also offer advanced tools with margin accounts, low or zero spreads, access to a variety of financial tools, and educational resources. What's more, you will have wider access to different financial instruments with a chance to trade not only major currencies and indices but also commodities, stocks, CFDs, and more with a reduced commission.
What Are the Main Trader Types?
The type of trader relies on a strategy he or she chooses. It also affects trading tactics, timeframes, risk management options, and other crucial trading parameters. So, the most common types of traders include:
Scalpers – also known as micro-traders, rely on multiple trades within a short period.
Momentum traders – they monitor and trade stocks that make a significant move in the same direction.
Technical traders – rely mostly on technical analysis in the form of different price charts, indicators, and other signals that help them to have expanded market overview and spot the best market entry and exit positions.
Fundamental traders – using fundamentals in trading means exploring earning reports, corporate events, and other features as a part of fundamental analysis.
Swing traders – unlike scalpers, these traders prefer holding their positions for a longer period with the aim of capturing a trend.
Each type of trading comes with specific advantages and disadvantages. Scalpers take bigger risks while long-term investments are safer although do not bring potentially significant profit.
The Bottom Line
Today, everyone can get involved in trading despite their experience or level of financial education. No special skills are needed. Every individual can open an account, choose an asset, and enter the market with a buy or sell position. However, financial literacy can play a vital role. Comprehensive education will help you better understand how the market or price moves as well as how to use specific trading instruments.
This material does not contain and should not be construed as containing investment advice, investment recommendations, an offer of or solicitation for any transactions in financial instruments. Before making any investment decisions, you should seek advice from independent financial advisors to ensure you understand the risks.