5 Best Books for Technical Analysis
When looking for the best books for technical analysis, you will come across numerous resources that cover various practice areas ranging from crowd psychology, patterns, or trading system development. Some of those books on technical analysis might seem a bit dated, as they were published years and decades ago. On the other hand, you will definitely come across time-tested masterpieces with fundamentals and baseline features to consider when trading like a proven technician.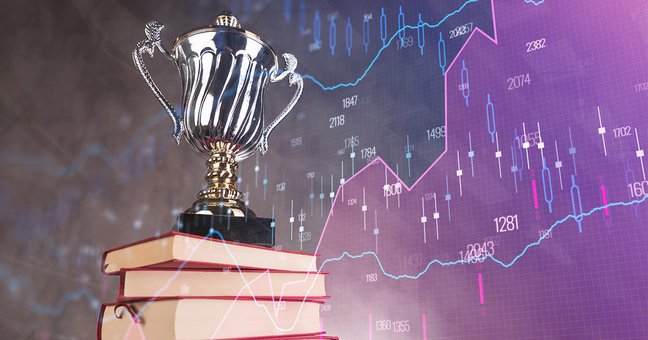 In this article, we have conducted a list of the best technical analysis books that will let you master the art of trading using price patterns, technical indicators, and market insights as to the main source of relevant market data. They will help you better understand the idea of technical analysis as well as the way to adapt your specific trading strategy.
1. Technical Analysis of the Financial Markets (by John J. Murphy)
The book contains detailed guidelines and recommendations on how to utilize specific trading methods and applications under real-market conditions. You will learn fundamental principles of technical analysis along with its major concepts and factors that can be successfully applied in the financial market.
What's more, beginners will find out more about the latest technologies implemented by technical traders. The author provides comprehensive insights on stock rotations and candlestick patterns, he also explains the process of inter-market relations as well as ways to read specific charts to result in smart and profitable decision-making. Last but not least, readers will learn how to use F&O instruments.
Industry-best trading conditions
Deposit bonus
up to 200%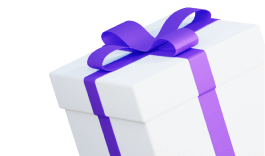 Spreads
from 0 pips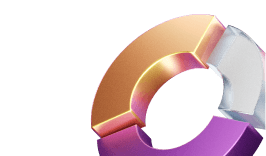 Awarded Copy
Trading platform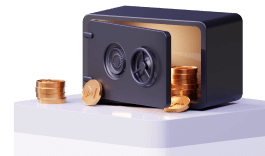 Join instantly
2. Technical Analysis Explained (by Martin J. Pring)
A perfect guide for investors who want to gain success and learn to spot turning points and major investment trends. Many experts consider it the best book on technical analysis also known as the "Bible of Technical Analysis".
The main benefit of this work is the fact that the author reveals real-life secrets and insights on how to use technical analysis and integrates them in a comprehensive study that will let you make accurate predictions on potential price movement or risk-free investments. With this book, you will learn how to trade with confidence while utilizing successful strategies based on advanced investment modalities and instruments. Additionally, the author will show how to cope with emotions or prevent uncalculated decisions.
3. Technical Analysis from A to Z (by Steven Achelis)
A great pick for beginners who only get acquainted with the financial market and technical analysis in particular. Here you will find basic technical information followed by specific terminology, definitions, and concepts explained in a simple and beginner-friendly manner.
This particular book on technical analysis contains descriptions and explanations on more than 100 most popular technical indicators. Besides, it provides samples of commonly-used price charts described in detail. A perfect chance to work out a confident and methodical approach based on fundamental principles.
4. Market Wizards (by Jack D. Schwager)
This work differs from major best technical analysis books, as it delivers a compilation of interviews with top traders. They discuss various concepts and investment modalities as well as share invaluable trading insights based on their true success stories. A great book for novice investors who make their first steps on the financial market. You will learn tons of information shared by such big names as Marty Schwartz, Tom Baldwin, Ed Seykota, and Bruce Kovner.
5. Technical Analysis (by Charles D. Kirkpatrick and Julie R. Dahlquist)
A comprehensive guide with extensive manuals, theory, and practical ways to apply various concepts of technical analysis. The book had such a great success that it became an official CMT (Chartered Market Technician) companion.
Authors discuss an array of technical concepts that include various momentum indicators, tested sentiment, funds flow, strategies to mitigate the risk, seasonal effect, testing systems, and other crucial tools. Each discussion is supported by images and charts making it simpler for readers to understand the information. Besides, you will appreciate both academic and practical approaches shared by professional traders.
This material does not contain and should not be construed as containing investment advice, investment recommendations, an offer of or solicitation for any transactions in financial instruments. Before making any investment decisions, you should seek advice from independent financial advisors to ensure you understand the risks.