Parabolic SAR or PSAR Indicator Explained
Once a trend has been built, the market makes some of its most significant and powerful moves. At the same time, the trend may exceed general expectations when put on hold, as no one can actually predict for how long it will persist. As a result, only the most skillful and experienced traders can make some good profit.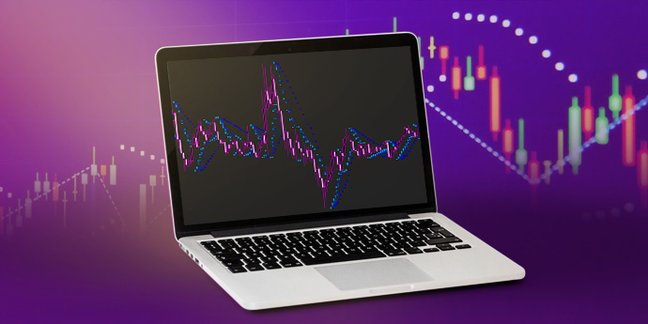 The ability to conduct an in-depth analysis of the trend states can be a vital skill. Traders tend to use different instruments to complete the task. PSAR indicator is one of those useful tools. In this article, we will introduce the Parabolic SAR and explain how it works and what it tells.
What Is PSAR Indicator?
Also known under the "stop and reverse" name, the PSAR indicator helps traders to clarify the future short-term asset's momentum. It can be applied to a particular trading instrument. Developed by J. Welles Wilder, Jr., a famous technician, the tool makes it possible to locate the best position to place a stop loss.
On the one hand, Parabolic SAR seems to be pretty easy. On the other hand, it comes with a complex calculation making it hard for newbies to make the most of it. This is why the instrument mainly applies to professional investors.
What Does PSAR Indicator Tell?
When activated and used with MT4, the indicator generates a curved pattern that appears on the price chart. The pattern can be used to identify potential price reverse or stop levels. As a result, you have a pattern that is similar to those used in mechanics and geometry. By the way, this is where the tool originates and this is how it got its name.
Parabolic SAR appears to be a flexible tool. It means that users have a chance to modify it. However, to understand how the indicator works, you need to clarify the calculation behind the instrument. If you do not want to dive deep into formulas and special terms, you can leave it to MetaTrader 4. The trading platform will do the calculations for you without the need to do it manually, which is definitely a great advantage for beginners.
Industry-best trading conditions
Deposit bonus
up to 200%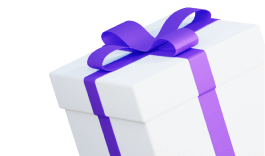 Spreads
from 0 pips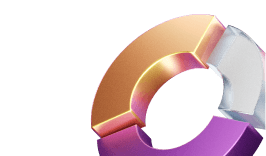 Awarded Copy
Trading platform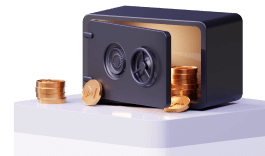 Join instantly
PSAR Indicator Calculation
As stated earlier, the data generated by the tool is based on specific calculations. They will help you to identify stop and reverse levels on the price chart. The formula is as follows:
SAR NEW = SAR CURRENT + AF x (EP CURRENT – SAR CURRENT),
where:
AF is an acceleration factor;
EP is an extreme point (it can be either the lowest or the highest price level).
In the end, you have a well-plotted path through the trending market with all major levels detected. Wilder was sure that the market would stay within the pattern constraints. Opposite, if the price broke through, it would mean that a trader should stop and reverse, as the trend probably ran out of steam.
Where to Use PSAR Indicator
It appears that the PSAR indicator is not as flexible as some may expect. It does not work well in all markets. The best idea to use it with a steady and stable trend. When used in ranging markets, it may generate wrong signals. To avoid risks and false data, it is recommended to use the tool together with the ADX indicator. It will let traders obtain more accurate assessments.
Using PSAR Indicator with MT4
We have already mentioned that understanding the formula will let you understand how the tool works. However, it is not necessary to dive deep into manual calculations. Parabolic SAR has been integrated with the MetaTrader 4 platform. You may find it in the list of built-in tools with no need to download, install, and configure it.
Besides, the system will do calculations automatically and plot the pattern on your asset's price chart. To activate the tool, you will need to:
Enter MT4.
Go to the "Trend" subfolder with a list of indicators.
Find the PSAR indicator and double-click to launch.
You will see a curved pattern plotted on your trading chart once the activation has been successfully completed.
The Bottom Line
Although the indicator was introduced decades ago, it is still very popular with professional traders. First of all, it offers improved effectiveness. Secondly, it offers some flexibility to traders who may tailor it with a wider option of periods and quotes.
As a result, we have a cross-section instrument to identify stop and reverse levels. Last but not least, it is free to use. PSAR does not require manual download or installation. At the same time, the indicator works only with steady trends. Ranging markets may result in false signals that require confirmation.
This material does not contain and should not be construed as containing investment advice, investment recommendations, an offer of or solicitation for any transactions in financial instruments. Before making any investment decisions, you should seek advice from independent financial advisors to ensure you understand the risks.