Beginner Guide on How to Trade Indices like a Pro
A guide on how to trade indices will work for beginners who have already heard something about these assets but do not have any idea on how to trade them. While indices help to identify a group of stocks, they also come as an effective tool to reveal their performance taking into consideration current market positions and a set of other specific factors.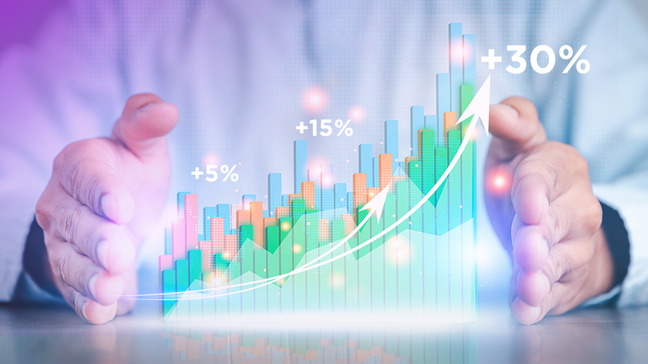 As a rule, when learning how to trade indices on MT4, you will need to consider several crucial technical indicators that provide a deeper stock market overview with key data that will let you gain profit. However, the first thing we need to do is to clarify what are indices and how they work.
What Are Indices and How Do They Act in the Stock Market?
Indices act as specific benchmarks which reveal the performance of a particular group of stocks. You are probably aware of such an instrument as S&P 500. It provides the list of stocks issued by the US 500 biggest enterprises. Besides, traders use this stock index in the form of a gauge for stocks. Of course, S&P 500 is not the only index available in the market. You can opt for many other options that include:
FTSE 100 Index – also known as UK100, this index reveals the top 100 UK-based companies.
NASDAQ 100 – the index is used as a benchmark to indicate the top 100 US-based tech companies.
Nikkei 225 – an index that defines 225 leasing Japanese stock issuers.
Those are only a few indices that you can trade.
The Difference between Indices and Stock Trading
When learning what are indices and how to trade them, some beginners make a common mistake considering it the same as stock trading. Well, it is not, and here is why.
When you trade stocks, you actually buy specific assets established by a single company which results in greater risks. For example, you decide to invest in Tesla stocks expecting high profits in the long run. On the other hand, the company has suffered from severe tribulation over the last few years considering various economical, geopolitical, and other factors. At the same time, just after Musk shared some news on his Twitter, Tesla stocks skyrocketed again. This fact makes stock markets a bit hard to predict though still quite profitable.
Industry-best trading conditions
Deposit bonus
up to 200%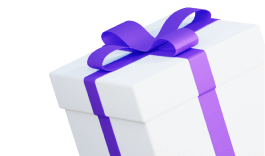 Spreads
from 0 pips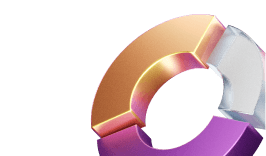 Awarded Copy
Trading platform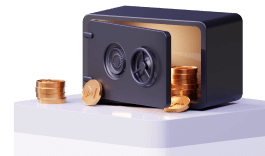 Join instantly
On the other hand, when trading indices, you do not stick to a single issuer. Instead, you choose a diverse portfolio having a range of different assets, which minimizes the risk of market unpredictable ups and downs as well as stock price moves. So, speaking roughly, trading indices means having a diversified portfolio which is one of the key elements that define a pro trader.
Another benefit to opting for indices is the fact they are more sustainable when it comes to unexpected market movements, potential risks, and financial shocks. The only downside here is that one should not expect significant gains. So, it is up to you whether to select a riskier but profitable stock trading or opt for a more diverse strategy with smaller gains. Another way is to trade both indices and stocks within the same account thanks to the multi-asset access provided by MTrading featuring the best conditions in the market.
Newbies Tips on How to Trade Indices like a Pro
If you only start your way as an investor, choosing indices looks like a better idea considering reduced risks. On the one hand, you can pick up some fundamental knowledge and skills to perform under real market conditions. On the other hand, you can learn more about particular stocks and ways to evaluate them. Later, you will have enough knowledge to pick stocks for an individual trading strategy.
To calculate indices, traders should take into account specific points as the main tools for measurement. For every index, there is a different calculation method. However, in most cases, investors use a weighted average of the current stock value. Keep in mind that smaller companies' stocks have a smaller influence on a specific index if compared to bigger enterprises.
This material does not contain and should not be construed as containing investment advice, investment recommendations, an offer of or solicitation for any transactions in financial instruments. Before making any investment decisions, you should seek advice from independent financial advisors to ensure you understand the risks.