The forex market has changed from the times of George Soros. It has evolved along with trading technologies, strategies, and traders themselves. Most successful investors and best traders in the world establish advanced approaches to the mundane process. They represent the new-gen community of financial experts forming the pool of top traders in the world to follow.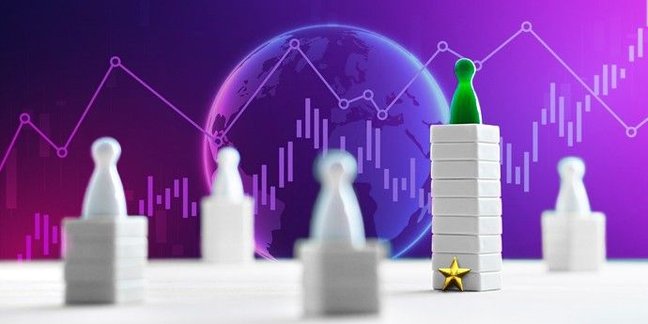 Choosing the one to follow might be a good idea. On the other hand, some of them can be good in a niche-specific field lacking versatility. For this reason, we have conducted the list of best traders in the world to follow in 2020. They are actually the ones to make up the ever-changing market.
But you should note that unlike copy trading where you only need to take the same actions as an experienced trader assigned to you personally, following top players will require a good technical background, knowledge, and experience.
Best traders in the world: Samuel Leach
A graduate with the Dean's Award, Samuel quickly became a recognizable trader in the international arena. He gained essential experience while working at one of the biggest UK-based independent bans. In 2012, he launched his own project also known as Samuel and Cp. Trading that has eventually grown into the global CPD accredited enterprise.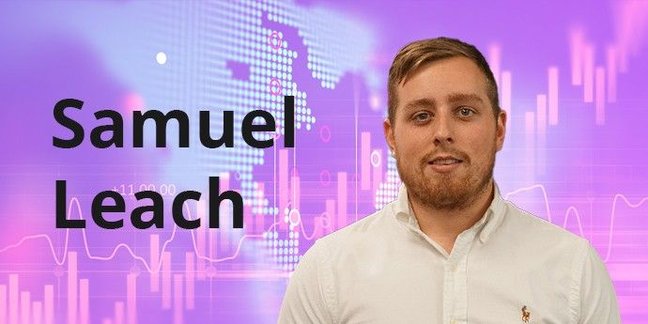 Apart from being one of the best traders in the world to follow in 2020, Samuel has a reputable niche-oriented influencer on social media. Leach has a growing community of followers:
120,000 subscribers on YouTube;
300,000+ followers on Instagram.
Samuel shares his ideas and trading tips via his own documentary "The Real Forex Trader" where he speaks about different stocks and explains why some of them should be included in a trader's wish list.
Best traders in the world: Austin Netzley
Austin Netzley is one of the top traders in the world to follow in 2020. He represents the technocratic generation of development geeks. Austin is known for creating an automated system to trade stocks. The system appeared to be extremely powerful and popular with traders across the world. It made him rich and famous although Netzley still combines trading with a full-time job to eventually achieve financial independence.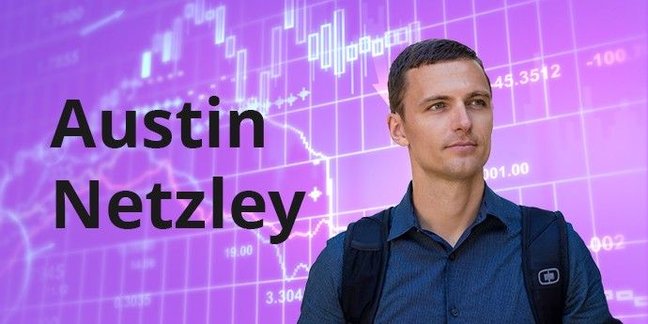 He wrote several books that found appreciation of the trading community. Some of the most popular ones include "Live Wealthy" and "Make Money". He has a personal blog and shares some useful trading tips and insights via podcasts.
Best traders in the world: Jarratt Davis
Davis has been on the list of top trades in the world since 2008. To be more precise, he was actually named the 2nd best trader in the world according to Barclays. Jarrett managed to keep this title for the next 5 years until 2013.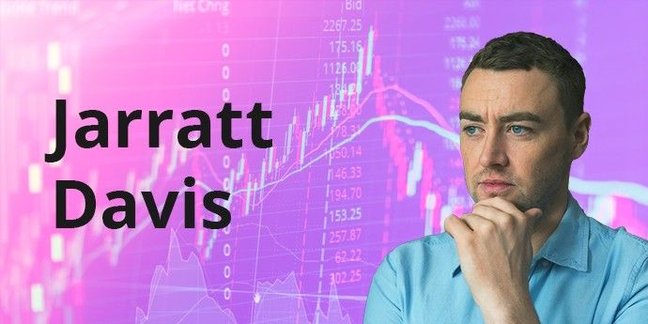 Today, Davis is a dedicated trading mentor. He teaches students and shares secret tips with the growing community of followers via weekly video guides and tutorials. Beginners have a chance to participate in his mentoring program where everyone is able to obtain trading skills based on the Davis real-market experience. The education generally covers some Forex basics as well as the usage of technical indicators and blend of analysis. Jarett shows how to use available news and events in the trader's favor.
Want to trade like a pro?
Join our copy trading service. Copy trading operations of leading traders from around the world automatically in real-time and let them earn money for you.
No prior trading experience needed
No download necessary
Safe and secure
Best traders in the world: Sam Seiden
Sam Seiden uses trading strategies based on price action. He generally relies on demand and supply as the core features of the price action trading. After sharing his ideas in fxstreet.com, Sam gained recognition in the highest trading society as an expert in the field of action price trading.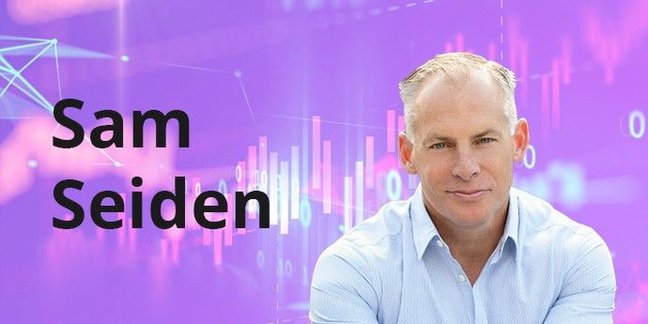 He wrote several popular books where he explains his approach in detail. Besides, he uses social media with the aim of teaching and empowering his loyal followers.
Best traders in the world: Walter Peters
Peters has been trading currencies for many years. His trading success was mentioned by the Wall Street Journal and some other popular niche-oriented sources. After gaining huge experience in trading shares back in 2000, Walter became a psychology professor and also worked for a small private traders' community known under the "Naked Forex Now" name.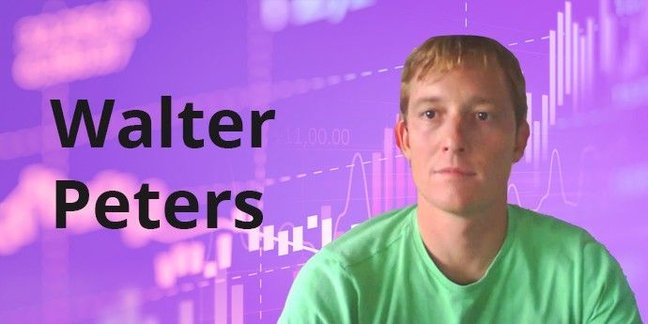 He stands out from other traders who are involved in training and coaching. Peters establishes a unique approach in teaching how to use technical indicators and implement a successful price action trading strategy.

This material does not contain and should not be construed as containing investment advice, investment recommendations, an offer of or solicitation for any transactions in financial instruments. Before making any investment decisions, you should seek advice from independent financial advisors to ensure you understand the risks.