How to Use Free Harmonic Scanner for MT4
Free Harmonic Scanner for MT4 was designed as a powerful indicator for traders to be used together with one of the most trusted trading platforms. It helps to get more insights and make accurate predictions when trading Forex. Besides, it has proved to be the best Harmonic indicator that identifies Harmonic patterns very fast and easily.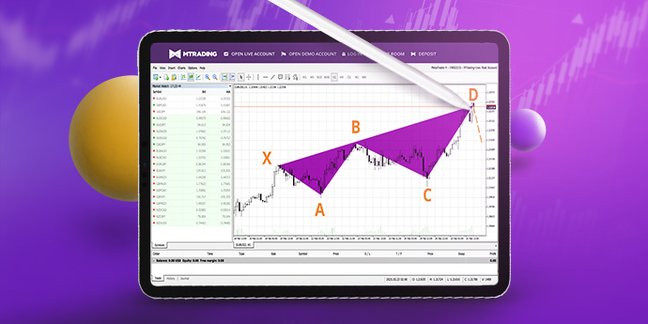 If you are in the financial market for a long time, you probably know that Harmonic patterns can be of eight different types. Defining a particular type can be a challenge even for experienced traders. This is where the scanner will come in handy with its advanced functionality and a bunch of additional features out of the box.
In this review, we will show how a free harmonic scanner for MetaTrader 4 works.
What Is Harmonic Pattern Scanner for MT4?
A trading tool was developed for those who prefer trading with harmonic patterns on the chart. As most of you know, those patterns occur pretty often on the market. It is very important to detect them promptly and identify any of its eight available types. They include:
Cypher.
Bat.
Shark.
Alternate bat.
Gartley.
Butterfly.
Crab and Deep Crab.
The key benefit is the scanner's ability to help traders create their personalized watchlists on different time frame variations. Users may configure the tool depending on their trading preferences and tactics. The periods may range from 5 minutes to 1 month. What's more, traders will have a chance to benefit from multi-security patterns across an array of assets including stocks, securities, etc.
Industry-best trading conditions
Deposit bonus
up to 200%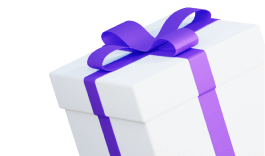 Spreads
from 0 pips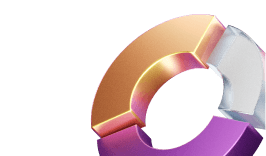 Awarded Copy
Trading platform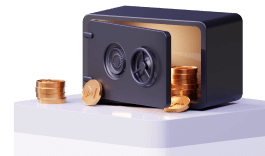 Join instantly
MT4 Harmonic Pattern Features
Traders will generally choose from free and paid versions of the harmonic scanner depending on their needs. They all come with the same baseline functionality. However, some features can be different. The main options traders usually get together with the app are as follows:
Scanning – the system uses advanced technologies to scan across hundreds of securities and trading instruments. The main idea is to ensure the best market entry along with trading opportunities. The app comes with an integrated algorithm able to locate charts and harmonic patterns, candlesticks, etc.
Advanced Machine Learning – while not all patterns are created the same way, some apps offer machine learning features making it possible to sort out preferred patterns and avoid the bad ones.
Notifications – traders will get notifications in real-time. Paid app versions send signals via major messengers while typical options include browser notifications.
As a result, we have a personalized trading instrument with simple configurations, advanced technologies, and automated notifications to detect and filter different patterns and charts.
Harmonic Pattern Scanner MT4 Buy Entry and Exit Rules
To use the scanner properly, you will need to consider some baseline rules to enter or exit the market with a buy position:
If you see the green candlestick breaking the pip level from above, you need to enter with a buy position.
To buy a currency pair, the pattern or price is supposed to move above the level.
When the rice bar begins to move below the level, traders are supposed to exit the market.
Harmonic Pattern Scanner MT4 Sell Entry and Exit Rules
If you look for the best point to enter or exit the market with a sell position, you need to consider the following:
Sell entry is better when the pattern moves below the pip level
When the price bar moves below that level, you need to execute the sell order.
Once the price bar has started moving above the level, it is time to leave the market.
Harmonic Scanner for MT4 Cost
The baseline version is initially free to download and install. It comes with only baseline features to scan patterns. If you crave advanced functionality, you will need to opt for a paid app with additional options and capabilities. Depending on the software provider, the app price starts at $15 per month with pattern recognition and real-time market news.
With the premium version, you may benefit from API access, companies' fundamentals, M&A deal data, etc. A fully-packed app will cost around $40 per month. Beginners should start with a free version to clarify how the scanner works and if it suits their trading strategy. 
This material does not contain and should not be construed as containing investment advice, investment recommendations, an offer of or solicitation for any transactions in financial instruments. Before making any investment decisions, you should seek advice from independent financial advisors to ensure you understand the risks.