Introduction to MT4 Copy Trade Strategy
Looking for a fast and simple way to enter the financial market with none or minor trading skills? Then, copy trading will fit you fine. It is the easiest and safest path to use the expertise and knowledge of experienced traders.
All you need is to do the same and copy every action they take. As a result, you have a superb opportunity to earn money by using others' trading background or efficient strategies. What's more, it is all possible without an understanding of how financial markets work and move.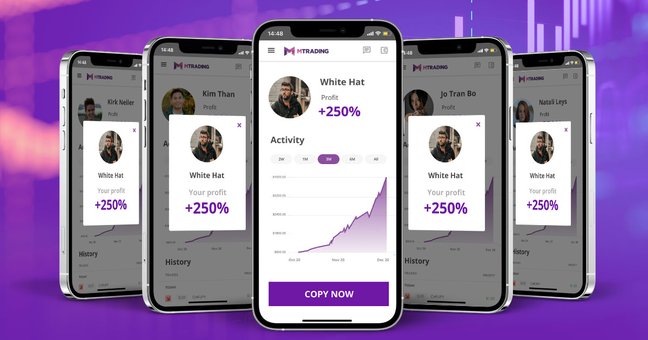 Is copy trading that easy? Let's check it out.
What Is Copy Trading on MT4?
First of all, we need to figure out what the term means. Also known as social trading, copy trading means copying trades of other people with more experience and advanced financial skills. It is up to you how much to invest or how many trades to copy. The MT4 platform makes it possible to either keep actions under control or automatically follow every trade in real-time.
The main benefit here is that no input on the trade is needed. You earn the same cash featuring the same returns as the master you have chosen to copy.
How to Do Copy Trade in MT4
MetaTrader 4 makes it even easier to copy trades. It comes with an automated function that makes it possible to copy deals in real-time when following other traders. As a rule, the most successful and wealthy traders like to show off and highlight their results in public, providing signals to newbies with not enough experience or skills.
MT4 comes with more than 3,000 paid and free to access signals that can be found in a separate Signal tab. They are all divided into categories and sorted in accordance with a specific trader's success or rating. MTrading went further with its Copy Trading feature and created a custom Master Rating Dashboard with filters to apply and detailed traders' profiles featuring their experience, successful trades, and other vital info.
All you need is to select a single that meets your trading style or strategy and copy the trade. As a result, we have an ultimate tool for beginners and those, who do not have much time to get involved in financial markets, trading fundamentals, technical analysis, and other crucial aspects.
Industry-best trading conditions
Deposit bonus
up to 200%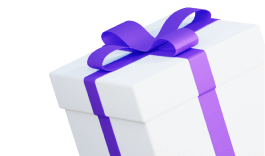 Spreads
from 0 pips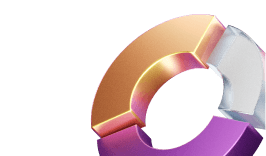 Awarded Copy
Trading platform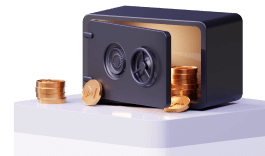 Join instantly
Brief Copy Trading History
The concept itself is pretty new. It made its debut back in 2005. Some traders followed specific algorithms implemented with the automated trading process. The idea had success. Brokers found it potentially strong and profitable for both masters and beginners, who want to copy them.
Platforms made it possible for users to connect their personal accounts with masters' profiles and automatically take the same actions on the Forex market. It resulted in no need to work out or submit your hand-crafted strategy. Besides, you no longer need to dive deep into chart patterns or technical indicators.
This is how the copy trading concept exploded and made a revolution in the financial market.
How MT4 Copy Trade Works
As stated earlier, the algorithm totally relies on process automation. To start copying a successful trader, you will need to do the following:
Choose a broker. MTrading is among the copy trading pioneers with the most intuitive dashboard, advanced algorithms, updated master rating dashboard, and multiple professional traders to select from.
Select a trader. You may choose the one that fits your trading style or goals. You will have access to the dashboard with top masters to choose from. Users may apply different filters to browse through all available traders and select the best match.
Decide on the investment volume. As stated earlier, it is not necessary to copy each trade. You can keep control over the actions and react to only particular signals. Besides, you are to choose the total investment volume as well as the number of trades to follow.
Replicate the trade. This is where you have to do anything. The system will automatically repeat the same actions as taken by a chosen trader.
Increase investments. If you see that a chosen trader does a good job, it is never late to add more funds. On the other hand, you may expand the portfolio diversity and follow several traders at the same time not to rely on a single person's results.
Benefits of MT4 Copy Trade
Here are some key reasons why copy trading is becoming more and more popular these days. Once again, the main goal is to find a financial expert with a good track record of successful trades. Another way is to reduce the exposure to a single trader and benefit from a diverse portfolio when copying several pros. No matter, what you choose, the main advantages are as follows:
Accessibility
The concept provides simple and safe access to the huge database of traders. You may choose the one that suits you the most. What's more, copy trading comes with no special fees or charges. The master gets a commission for every success, while a follower pays normal fees established by the broker.
Improved Knowledge
While watching a professional completing his or her successful trades, you get a perfect chance to upskill your own background. Users will be able to observe traders in real-time as well as take up some special techniques and trading tips.
Free Time
You can copy trades throughout the day or enter the market within a chosen timeframe when you have free time. You may stay focused on the things you love like hobbies. Family, and work, while the system will automatically make money for you.
This material does not contain and should not be construed as containing investment advice, investment recommendations, an offer of or solicitation for any transactions in financial instruments. Before making any investment decisions, you should seek advice from independent financial advisors to ensure you understand the risks.