Steps to Develop a Trading Plan Template
A trading plan template is a set of steps and predefined rules a trader is supposed to stick to when placing every new trade during the day or in the long run depending on the trading strategy. Besides, a trading strategy template is supposed to represent a clear tactic that makes it possible to run and maintain a chosen technique with ensured discipline and required consistency.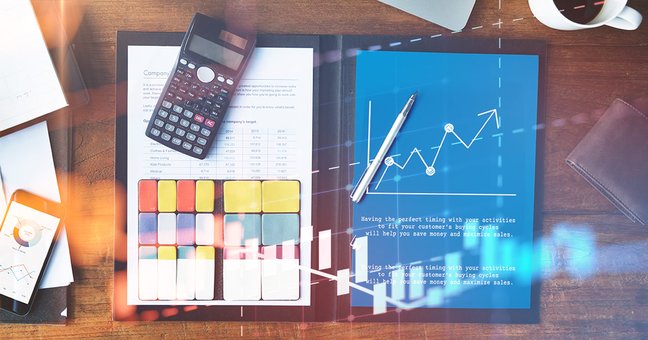 In other words, a trading template is an efficient tool to keep your strategy well-structured and properly organized. It helps to remove emotions and trade in a relaxed manner preventing traders from making unplanned or unexpected decisions that can lead to crucial losses.
In this article, we will share some baseline steps that will let you develop a successful trading plan template. Whatever happens, always follow it.
Reasons to Use a Trading Plan Template
Having a well-organized trading plan template is a crucial stage of the trading process. It does not matter what level of background or experience you have. A template can be used to proceed with a fast sanity examination before placing a real order.
Additionally, once the trade has been closed, a template will help you review the way it was performed considering your prior expectations and goals. Traders can identify crucial mistakes and wrong decisions to avoid them in the future. In other words, a template is not just a set of rules to follow but also a tool to improve a trading strategy.
Industry-best trading conditions
Deposit bonus
up to 200%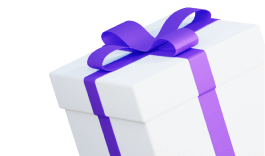 Spreads
from 0 pips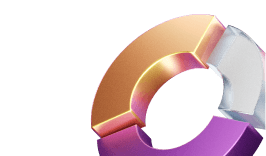 Awarded Copy
Trading platform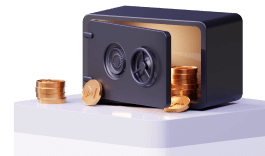 Join instantly
Tips to Set a Strategy Template
First of all, you should avoid overly complicated plans, especially when making the first steps in the financial market. You are supposed to clearly understand every rule or stage as a part of the bigger trading technique. A good idea is to make a set of some clear and easy-to-implement principles at the template's core.
What's more, a plan should offer enough flexibility. In other words, it can be applied across various markets to trade different instruments. You should start with a short description of the approach you are to implement. Then, identify the main goals for the plan based on preferred criteria and prior trading objectives.
Setting Goals for the Trading Strategy Template
The only way to succeed is to set realistic goals. Do not overestimate your capabilities and always stick to the profit potential within a given trade. The first and foremost phase is to define major trading objectives, as they provide directions and clear ideas to aim for. In the end, once the goal has been reached, you will have a sense of achievement, which is also important along with the profit you might get.
So, all goals can be divided into several classifications or types:
Risk Control – a prior goal that can prevent you from losing all your money as any beginners do during the first weeks or even days after entering the market. Moreover, you should clearly realize that your plan may not work out, as it is not a magic formula to generate endless profits. So, you need to be emotionally and psychologically prepared for a loss. To mitigate risks, experienced traders never invest more than 2% of their balance. On the one hand, it sounds like a too defensive game. On the other hand, it will definitely prevent newbies from a disaster.
Reward Ration Effort – to set this goal, you need to evaluate all current resources including not only the capital but also time you are able to invest in technical analysis, fundamentals, strategy basics, and other crucial aspects when taking up a specific technique. Different strategy types require different approaches. Stock traders need to check up with charts each month while day traders use a variety of patterns on the spur of the moment. Decide on how much time and effort you can sacrifice to do the essential groundwork.
Reviewing Results – it is very important to realize why and how the trade turned out one or another way. Ask any experienced trader, the process of learning and exploring the financial market is a never-ending story. So, it is very important to have a regular flashback on completed trades to understand what went wrong and why. Were you able to do things right to avoid mistakes? What steps were you supposed to take? It is wise of you to spend a couple of hours each week or month to analyze your strategic history.
The Bottom Line
Having a well-structured and simple trading plan template is the first step to becoming a disciplined trader in the always-changing financial market. Of course, it should come with enough flexibility to be adapted to specific trading conditions. On the other hand, it is supposed to represent a set of baseline rules you need to follow whatever happens.
This material does not contain and should not be construed as containing investment advice, investment recommendations, an offer of or solicitation for any transactions in financial instruments. Before making any investment decisions, you should seek advice from independent financial advisors to ensure you understand the risks.