Tips to Reading Tweezer Top and Tweezer Bottom Patterns
Beginners can be overwhelmed with a variety of candlestick patterns at some point in their trading. What's more, they need to consider a range of technical indicators depending on their trading tactics and style. Some of them can be quite helpful while others can make no sense for newbies, as they call for in-depth knowledge of Forex basics and fundamentals.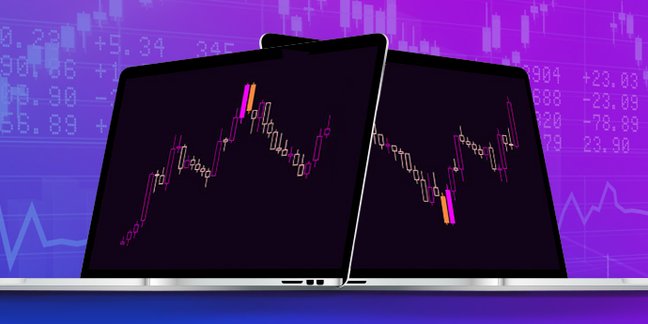 Tweezer top and tweezer bottom patterns also known as tweezers, appear to be a pretty simple tool despite the knowledge or background. Just like many other tools, they are developed to help traders identify the potential price direction. The only difference is that tweezers are easier to read and understand.
In this article, we will show how to define them on a chart and use them during trading.
What Are Tweezer Top and Tweezer Bottom?
These are the formations that generally consist of two candles. Each candle usually occurs at the dying stage of the trend (when the trend ends).
Both tweezers come with the same structure. The only difference is that the tweezer top occurs at the end of the uptrend, which makes it a bearish pattern. At the same time, the first candle forms a bullish pattern and follows the trend's direction while the bearish candle is about to change in the nearest future.
To make the most of these tools, you need to keep up with specific rules. For example, tweezers take place only when it is the up or downtrend. If it occurs during a steady or chopping trend, it will have no sense for the trader. The key factors to consider when using tweezers are as follows:
Two candlesticks at the same height create a tweezer topping pattern moving in advance.
Back-to-back candlesticks with similar lows create a tweezer bottom.
The pattern may occur pretty often following a specific frequency.
Patterns make sense only as a part of the trend including pullbacks.
Industry-best trading conditions
Deposit bonus
up to 200%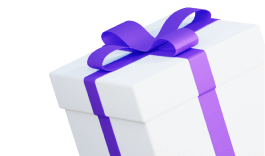 Spreads
from 0 pips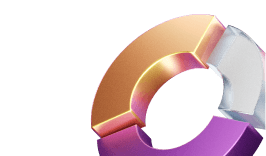 Awarded Copy
Trading platform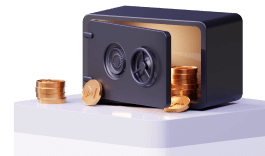 Join instantly
Now, let's see what tweezer tip and tweezer bottom say.
What Tweezer Top and Tweezer Bottom Can Teel Traders
First of all, tweezers refer to the category of reversal patterns. They help traders to find evidence-based proof that the market is going to change its direction soon. Besides, tweezers come with a great risk and reward ratio. On the one hand, traders may use them to hop on the train once it has just started moving. On the other hand, the risk of missing that train is also pretty high.
As a rule, traders use the pattern to read the information from a candlestick and gauge market sentiments.  If tweezers are in place, the trend may still keep on moving in the same direction. However, once the second candle has occurred, it signalizes the second force to oppose the current trend direction.
When beginners face some difficulties when using indicators, they may benefit from MT4 – an automated trading platform with all needed instruments integrated and ready-to-use. They will plot different patterns on the price chart with no need to download or install them manually.
What Can Bearish Tweezer Top Tell?
It takes place along with the uptrend. It means that bulls are taking prices higher. As a rule, Day1 closes near the day's highs with a rapid change on Day 2, when the reverse is completed eliminating all gains of Day 1.
What Can Bullish Tweezer Bottom Tell?
The tweezer bottom is actually a bullish reverse that takes place in the downtrend. It means that bears do their best to keep the price at its lowest. Opposite the tweezer top, Day 1 ends at the lowest low followed by the reverse and rapid growth on Day 2.
The Bottom Line
Tweezers are reversal indicators that show the market changing its direction. When two candlesticks show similar highs, a tweezer top occurs and vice versa, when they show similar lows, the tweezer bottom takes place. When used for trading purposes, the pattern makes it possible to identify the pullback as well as indicating the overall trend direction. The bad news is that no patterns are perfect. And this one is not an exception. It means that traders will need to confirm short-term signals before making a move.
This material does not contain and should not be construed as containing investment advice, investment recommendations, an offer of or solicitation for any transactions in financial instruments. Before making any investment decisions, you should seek advice from independent financial advisors to ensure you understand the risks.