Trend Trading Forex Strategy Types and Tips to Use
A trend trading Forex technique is one of the safest strategies for those who prefer trading currency pairs. Besides, it is one of the most engaging techniques in the financial market as well as the primary approach for the majority of beginners as well as dedicated pros.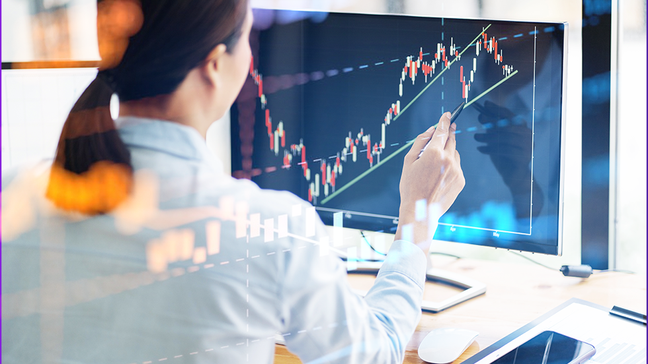 When utilizing the best Forex trend trading strategy, one has a great opportunity not just to gain but also maximize potential profit, as this tactic usually comes with issues and signals that are quite easy to confirm. Today, we will discuss major trend trading Forex strategy types as well as possible risks and advantages involved.
Trends Explained to Beginners
Judging by the Trend trading Forex strategy, it is not surprising it relies on trends. But what are trends? Those are financial channels that can be of different sizes and shapes. Some trends can only form a single trendline, which can act either as support in case of the uptrend or resistance when the downtrend occurs.
In the perfect world, trends would most likely move symmetrically. However, in reality, the financial market is influenced not only by formulas and specific algorithms but also by humans, their involvement, emotions, etc. It means that a chosen trading technique is supposed to deliver enough flexibility to properly react to specific market actions.
Industry-best trading conditions
Deposit bonus
up to 200%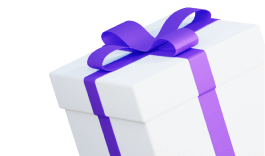 Spreads
from 0 pips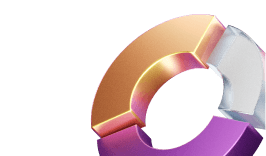 Awarded Copy
Trading platform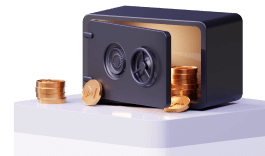 Join instantly
Most beginners are sure that trend trading Forex is super easy. All they need to do is to locate and identify the trend prevailing in the price action. Imagine their surprise, when they face different dilemmas popping up under real-market conditions:
Is this a retrace or a new trend?
Will I get on the trend on time?
Should I take this particular risk-reward ratio?
These are the questions each trader asks him or herself when trading trends. To answer the, you will have to perform an in-depth analysis of the market using some of the most efficient trend reversal and other indicators available within the MT4 platform.
Let's try to answer each of those questions.
1. Is this a retrace or a new trend?
To understand if it is a retracement or a new trend formation, one is supposed to wait until the trend breaks specific levels to set up solidly. The rush can lead to jumping on to the finishing retracement, followed by the price reversal and immediate losses.
2. Will I get on the trend on time?
Like the majority of trend traders, you will probably want to capture the early trend. To succeed, you need to be the first who anticipates the price action before everyone else or before it is defined. The task can be even easier when it comes to currency pairs traded in a tight range with strong selling or buying pressure.
Major Trend Trading Forex Strategy Types
To make your strategy as successful and profitable as possible, you need not just identify the trend but also decide on how to act accordingly. This is where you will have to choose from the following tactics:
In and Out – a simple strategy for those who prefer taking moderate risks with higher profit opportunities. The main idea is to use a baseline trend to place orders with a smaller chart analysis period.
Enter and Let Run – a type of tight and conservative technique for those who do not appreciate taking a risk at all. The main philosophy is to track the trend, identify it and let it run while placing traders around after the confirmation.
Adding Up – a risky approach when traders use shorter chart analysis timeframes to add positions on each retracement they can spot.
The Bottom Line
Trend trading Forex strategies are a good option for beginners to test different approaches to trading currency pairs. At the same time, the technique can work out when trading equities and futures. The main idea is to identify the trend and jump into it promptly. You might need specific technical indicators to perform a chart pattern analysis.
This material does not contain and should not be construed as containing investment advice, investment recommendations, an offer of or solicitation for any transactions in financial instruments. Before making any investment decisions, you should seek advice from independent financial advisors to ensure you understand the risks.