What Are the Best Gold Trading Hours?
Gold is one of the longest-running trading assets. However, some beginners are still not aware of gold trading hours. The asset has not lost its popularity despite fiat money playing a major role in the market. Besides, it has proved to be a safe instrument to invest in.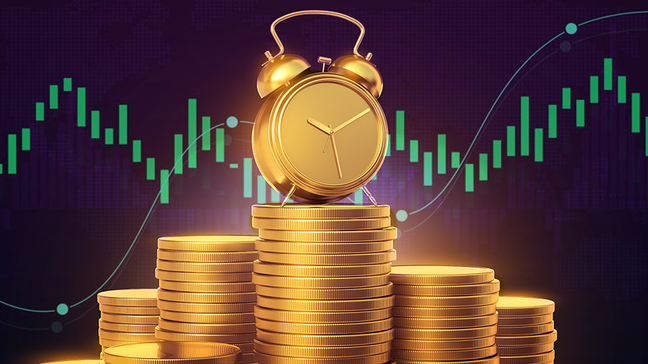 Before you start trading this precious metal, it is very important to define the best gold trading hours not to miss a profit opportunity in the situation of high volatility and market conditions changing rapidly. In this article, we will provide a full picture of gold trading hours in India, South Africa, Europe, and so on.
Key Points to Consider When Choosing Gold Trading Hours
The main factor is the exchange location you choose. If you are an active participant in the London (LME) gold exchange, you will have to follow London gold trading hours. However, the situation can vary for users from Malaysia, Indonesia, Brazil, and other countries located in different parts of the world.
At the same time, the following aspects will always have things in common for investors from any location:
Gold is one of the most popular assets that is traded as the XAU/USD pair.
Users can trade the instrument anytime during weekdays.
Gold highly depends on the news. Additionally, it comes with a negative correlation with USD.
American trading sessions come with the most active gold trading hours.
Industry-best trading conditions
Deposit bonus
up to 200%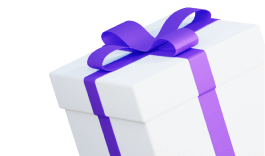 Spreads
from 0 pips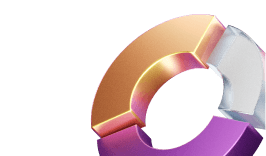 Awarded Copy
Trading platform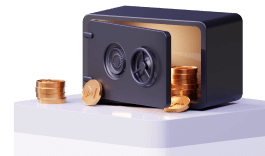 Join instantly
Ways of Trading Gold
Traders can choose different types of gold trading strategies. The asset can be traded as a commodity or XAU/USD pair. It also involves several intraday techniques that may also be quite profitable in the face of quickly-changing markets. Future contracts and CFDs are also very popular among investors of all levels.
However, the most popular way is trading gold as a part of the currency pair. Every time you buy gold for USD, you bet that the metal price will increase to make a profit from the XAU/USD difference. With generous leverages in mind, users can benefit from great returns even when investing a relatively small amount.
Major Gold Trading Hours Reviewed
The XAU/USD market is available during weekdays (from Monday to Friday). The great news here is that users can trade the asset round-the-clock. This fact provides advanced flexibility for investors letting them complete orders whenever they want.
The main challenge here is that not all gold trading hours are equally good. The idea is to pick the most active time frame when the asset is heavily traded by other market participants. It ensures increased volatility, tighter spreads and more market entry points.
How to Select the Best Hours to Trade Gold
The experience shows that the most active gold trading hours are between 3 pm and 11 pm GMT+3 (generally, during North American trading sessions). European sessions also come with enough activity although slightly lower if compared to North America. Here, the best gold trading hours are between 10 am and 6 pm GMT+3.
The most active gold trading hours in India are similar to Indonesian sessions. For New York sessions they are between 7 pm and 3 am, while for London sessions the time gap is 2 pm – 10 pm.
Of course, the table above does not guarantee 100% of trading activity, as spikes can take place all the time. As stated earlier, gold is greatly affected by the news. So, you need to take into account the following factors when choosing the best gold trading hours:
Inflation reports. When inflation is high, the gold price is likely to go up.
FED interest rate. If the FED declines the interest rate, the gold price can go up taking into account the correlation between USD and gold.
Employment Rates. Experts believe nonfarm payrolls can cause sudden price moves. The stronger job reports are, the higher the gold price, and vice versa.
The Bottom Line
Gold is one of the most popular and safe assets to invest in. Despite the dominance of fiat currencies, it is still the #1 choice for the majority of investors despite the background or level. Users can implement different strategies. However, it is very important to choose the most active gold trading hours. They deliver maximum volatility and profit opportunities within a shorter period.
This material does not contain and should not be construed as containing investment advice, investment recommendations, an offer of or solicitation for any transactions in financial instruments. Before making any investment decisions, you should seek advice from independent financial advisors to ensure you understand the risks.