A Forex strategy tester online is a digital tool that is available as a part of backtesting software provided by different platforms. Even the most effective tactics or trading systems can result in pitfalls and losses if not properly tested and examined. This is where a free online Forex strategy tester may come in handy. On the one hand, it makes it possible to develop an effective technique while reconstructing a trade in a risk-free environment. On the other hand, it helps to decide on the best key indicators you may need when trading under real-market conditions.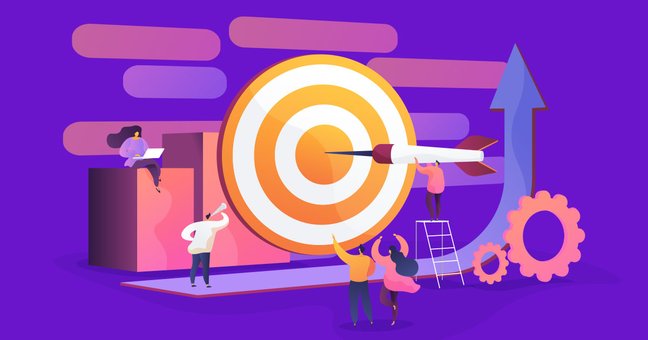 In this article, we will review some of the top available options to let you choose an online Forex strategy tester to establish strict trading requirements or, generally speaking, a plan that you can stick to. Whatever software you choose, never take backtesting lightly as it can be a crucial tool to establish profitable trading.
Choosing the Best Online Forex Strategy Tester
With so many free and paid backtesting instruments choosing the right one can be a daunting task. What's more, paid software does not always mean the best. You can find all required tools in a free Forex tester available as an already integrated tool. Here are some of the best options with enough resources and potential to cover the needs of either beginner or professional traders.
1. MetaTrader 5
MetaTrader is not just one of the best platforms out there, it is also one of the best-equipped software in terms of built-in indicators, charts, technical analysis options, and other crucial aspects. What's more, it comes with pre-installed backtesting software that makes it possible to test a particular strategy BEFORE entering the financial market.
With MT5, you can analyze utilized techniques and run them using different market and data configurations. Traders can compare two different strategies and choose the one with the best performance. Another great benefit is the availability of multi-currency tools required for backtesting. We currently offer an expanded version of the software with the MT Supreme Edition plugin for an enhanced trading experience.
Pros:
In-depth analysis and detailed testing.
Automated strategy performance feature.
Clear strategy performance results.
Cons:
No fundamental analysis tools.
2. TradingView
TradingView is one of the leading and trusted platforms. It has been serving traders since 2011. Apart from baseline features, it comes with a set of simple, straightforward, and user-friendly backtesting tools, which makes it a good choice for beginners. Real-time data, testing results, accurate price charts, and other crucial info are available at several clicks.
The platform has a playback feature. It makes it possible to compare current results with the way charts could look before applying a particular strategy.
Pros:
Exceptional testing results.
A selection of free indicators and charts.
A playback strategy feature.
Simple and user-friendly backtesting tools.
Cons:
Limited access to historical data.
A lack of fundamental analysis tools.
A limited free plan.
Paid subscriptions costing from $19.
3. MetaStock
MetaStock has a good reputation among backtesting software. It is a functional online forex strategy tester that will work great for intermediate traders and newbies. The main benefit is that software comes with the built-in Expert Advisor and a set of extra tools, integrated systems, and other backtesting features.
The platform provides over 58 different systems for backtesting. Besides, users with slight programming skills can benefit from even more testing opportunities along with the Power Console feature.
Pros:
Fundamental analysis screening and scanning instruments.
Great software to make accurate forecasts.
Simple backtesting tools.
A selection of real-time data and indicators.
Cons:
You may need some coding or programming skills.
No automated trading options.
Price starts from $69 per month, which is pretty high.
This material does not contain and should not be construed as containing investment advice, investment recommendations, an offer of or solicitation for any transactions in financial instruments. Before making any investment decisions, you should seek advice from independent financial advisors to ensure you understand the risks.