MTrading Team • 2023-01-16
3 Events to Keep Your Eyes On This Week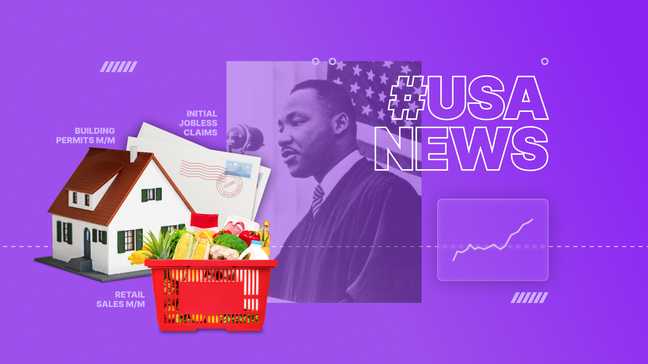 While the US market is closed today in honor of Martin Luther King Jr. Day 3 major economic events are about to come. It is crucial for investors to keep their eyes on those events, as they are very likely to affect one's portfolio, especially when trading DJI and other indices.
Retail Sales M/M
An indicator is going to be released on January, 18. It is month-over-month data that depicts a significant piece of economic information. It represents the level of consumer demand for finished products. The indicator shows how much consumers are willing to spend on finished goods that include not only food but also different services.
Currently, the indicator shows growth. It rose by 0.8%, which is 0.2% higher compared to the previous month. It means people have extra cash to spend on services and products despite the market and economic turbulence. Besides, rising retail sales show people's confidence in what they spend their money on.
Initial Jobless Claims
Investors use this indicator to see how many people apply for government unemployment benefits over the past week. Generally, it depicts the situation with the general economy and employment rate in the United States.
Industry-best trading conditions
Deposit bonus
up to 200%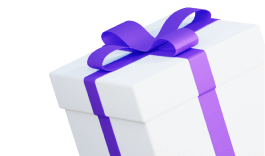 Spreads
from 0 pips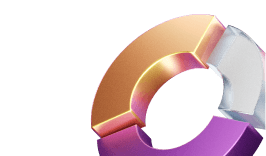 Awarded Copy
Trading platform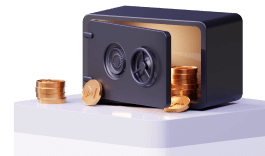 Join instantly
The data will be released on January, 19. However, it is already clear that the indicator has risen compared to the previous months showing 212 applications while the previous number was 205. The data can also signalize further interest rate hikes.
Building Permits M/M
Just like the previous indicator, the Building Permits will be released on January, 19. It is a month-over-month index that depicts the list of new private residential constructions. In simpler words, investors can track the volume of financial investments in the residential construction field.
The indicator depicts the level of employment in the sector as well as purchased quantities of construction materials. If the indicator goes up, it usually means the economy is strengthening. Last month the index showed 1.242. This time, it is expected to be 1.347. So, we can see a slight increase.
Generally, major economic events bring a good sign to your portfolio with slight growth making it clear the economy still keeps it strong though inflation hikes may still take place. So, make sure you have your financial trading calendar not to miss major financial events.
May the trading luck be with you!