MTrading Team • 2023-05-29
Africa Shows Great Potential for Studious Investors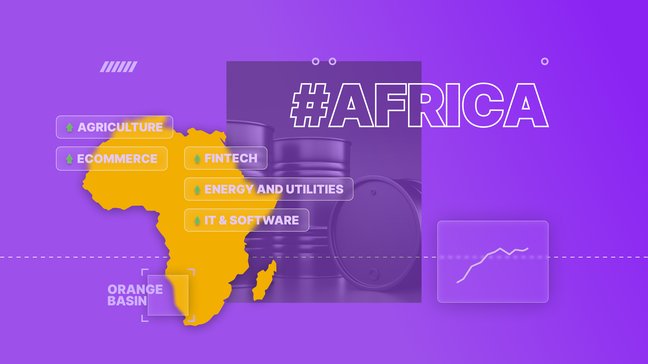 Bookish investors stand to take advantage of the financial opportunities delivered by Africa. Some experts expect the continent to bring stable and lucrative returns in the long run.
Africa has always been some kind of mystery for the majority of asset managers around the globe. However, many international companies find their way to the continent's financial markets, expecting them to bring high profits and stable returns.
The situation in the region has been quite strange for a long time. On the one hand, Africa has enormous supplies of natural resources in addition to one of the fastest growing economies. On the other hand, it is always out of investment managers' interest.
Fund companies invest small amounts. At the same time, a single European fund holds more money than all local funds together. Experts say, liquidity is the main stumbling block. The main sticking point is getting your money out of Africa.
Meanwhile, high or zero liquidity makes the situation even more complicated. However, if we scratch beneath the surface a bit, it will become clear that the continent can bring enormous profit along with a stable return. This is what makes the African economy a conundrum.
Industry-best trading conditions
Deposit bonus
up to 200%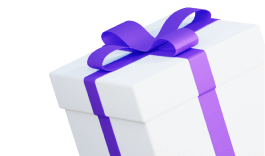 Spreads
from 0 pips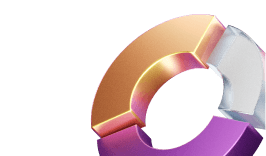 Awarded Copy
Trading platform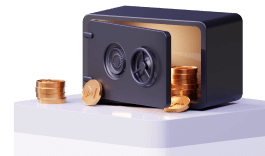 Join instantly
Why Now?
The investors' interest did not come as a surprise. According to the official data provided by the FT-Statista 2023 ranking, the continent has much to offer in terms of sectors, asset types, and fields to invest in. The list of fastest growing companies includes enterprises that represent agriculture, fintech, eCommerce, energy and utilities, IT & software, etc.
Most of those companies are effectively off limits to mutual funds, which makes them a perfect choice for private investors as well. They may get around 5–10 years of commitment without the need to redeem.
As for fund managers, they mainly look toward major promises that generally lie in Zambia as the main center of commodity production. Zambia puts tax regimes at ease. This is what makes it extremely attractive for asset managers, while the majority of commodity-producing nations implement windfall taxes.
Namibia is also associated with a bright future thanks to its new oil production potential. Discovered a year ago, the Orange Basin will definitely have enormous investment prospects holding around 3 billion barrels of oil and 5.5 trillion cubic feet of gas.
So, keep your eyes on these particular commodities and companies involved in gas and oil production in the region.
May the trading luck be with you!