Denis Sergienko • 2023-10-19
Bitcoin Made a False Spike to $30K and Pulled Back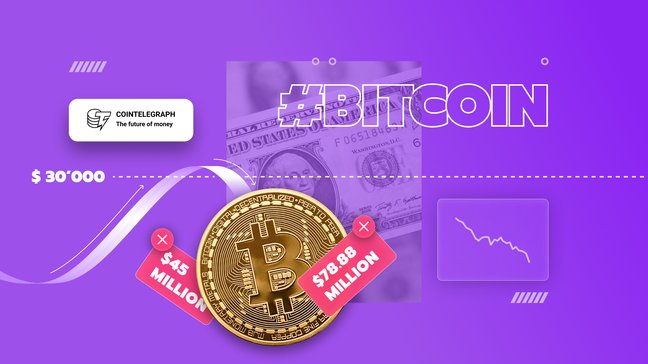 Amid a false announcement of the spot ETF approval, Bitcoin made a spike to hit $30K with over $78.88 million short positions liquidated.
Bearish market conditions were triggered by an unexpected price spike. It resulted from Monday's post from Cointelegraph announcing the approval of the iShares Bitcoin exchange-traded fund application launched by BlackRock.
However, the Securities and Exchange Commission did not confirm this information. As a result, the sudden Bitcoin surge did not last for long. The market saw a short-living spike after BlackRock's official announcement the application for spot BTC ETF was still under the SEC's review.
Industry-best trading conditions
Deposit bonus
up to 200%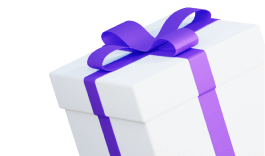 Spreads
from 0 pips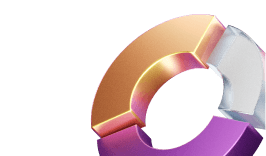 Awarded Copy
Trading platform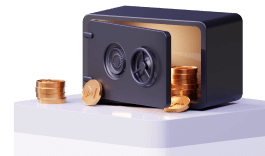 Join instantly
So, the rumor was not confirmed. The false Twitter post by Cointelegraph collected more than 500,000 views and made Bitcoin surge to $30k on some popular cryptocurrency exchanges. The asset reached its highest high since August 9.
Later, Cointelegraph released a clarifying statement to apologize for the tweet and deleted the false post. According to the company's officials, an internal investigation is currently in process to identify the one guilty of the situation and share the investigation findings publically within the next 3 hours.
Most market participants hardly care about the investigation results, as the false tweet forced more than $78.88 million worth of short positions liquidated in just a few hours. Also, around $45 million worth of long positions were liquidated as well.
May the trading luck be with you!