MTrading Team • 2023-09-06
BlackRock Aims for Bigger Control over the Crypto Ecosystem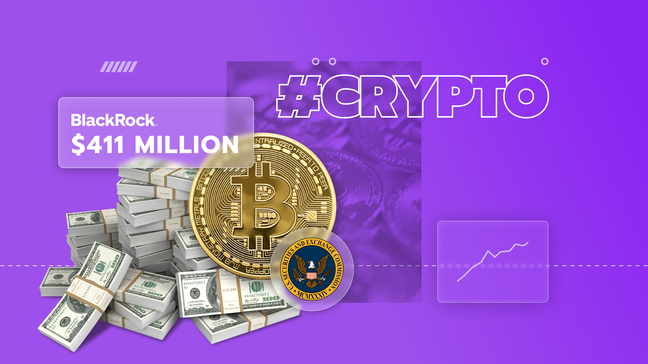 BlackRock is about to trigger a shock in the cryptocurrency market. The leading contender for Spot BTC ETF and the leading asset manager at the same time is reported to buy Bitcoin miners. This can put the world's largest cryptocurrency at a certain risk.
Recently, the company invested around $411 million into the 5 biggest Bitcoin miners becoming their 2-nad largest stakeholder. Earlier, BlackRock applied for its own Spot BTC ETF approval. However, this will definitely take some time, as the Security and Exchange Commission (SEC) has already postponed applications from the ARK 21 Shares. Together with BlackRock, WisdomTree and Invesco are also waiting for the SEC to have their ETF applications approved.
Experts still argue whether those applications will be canceled or approved. Some analysts say that ETF-based financial instruments can compromise the initial purpose of the world's biggest cryptocurrency.
Industry-best trading conditions
Deposit bonus
up to 200%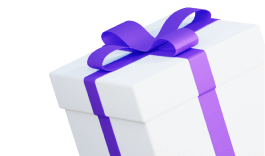 Spreads
from 0 pips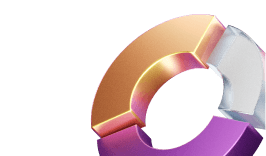 Awarded Copy
Trading platform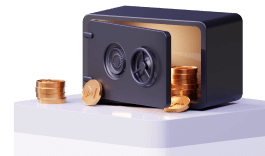 Join instantly
As we all remember, Bitcoin was originally launched as an alternative to traditional banking services as well as the decentralization instrument. So, when we see other market participants like BlackRock trying to take control over BTC, the entire idea of using crypto for economic de-financialization no longer makes any sense.
On the one hand, BTC traders will get a chance to make money when the crypto price goes up in case the SEC approves ETFs. On the other hand, it will have lower perspectives for those who hold Bitcoin as "wealth" but not just currency.
At some point, paper manipulations with Bitcoin can lead to the same consequences as with "paper gold" in the futures market. In simpler words, manipulating with crypto space can be a risky challenge for all market participants in the end. All we need to keep in mind is that there is no perfect currency. And even if we imagined it was, it would never guarantee an ideal financial and economic environment. Despite the fact that CBDC is on its way.
As for now, BTC drops below $26k.
May the trading luck be with you!