MTrading Team • 2023-03-21
BTC Hits above $28,500 – a 2023 High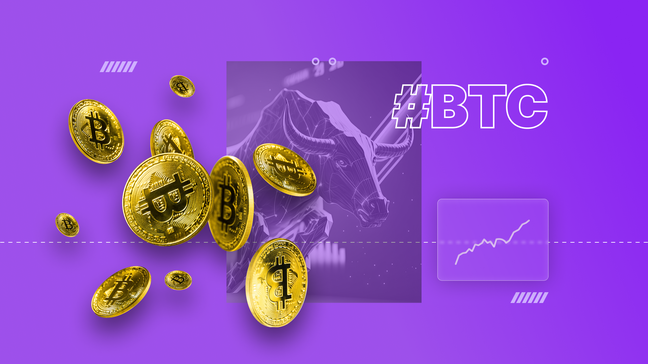 Bitcoin has become a more favorable asset, while investors seek alternatives to banks because of recent shutdowns. The cryptocurrency keeps rallying to hit a 2023 high above $28,500. It happened after Swiss authorities' announcement of UBS buying out the distressed Credit Suisse for $3 billion.
Markets
Meanwhile, the start of the week brought some positive trends for US equities, as they climbed higher. This fact made investors keep their eyes on the FED expecting an official announcement about the possible further interest rate rise. The policy meeting will take place this Wednesday. As for the major markets, Dow, S&P, and Nasdaq, all ended in the green up 1.2%, 0.89%, and 0.39% respectively.
BTC bulls charged a $28,527 high during early trading hours on Monday. They expect the cryptocurrency to pull back to the newly established $28,000 support. This is where they can look for reinforcement before the next BTC rally.
Industry-best trading conditions
Deposit bonus
up to 200%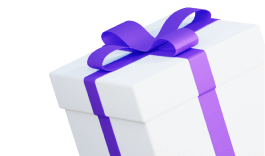 Spreads
from 0 pips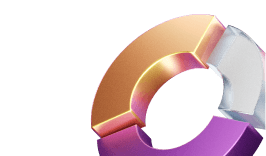 Awarded Copy
Trading platform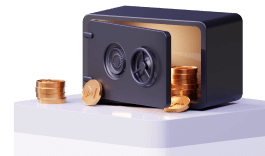 Join instantly
BTC Futures
Bitcoin futures traders remain confident regarding the positive Bitcoin price trend. Recently, April BTC futures showed a new contract high, which is another good sign for them. While bulls receive some solid short-term technical advantage considering the price uptrend on a daily bar chart, they can still count on more upsides in the near term.
In simpler words, we can say that a positive performance of Bitcoin futures can be associated with a rising speculative interest in cryptocurrency. Oppositely, it also means there is little or no interest in BTC in the digital asset market despite the fact that the nominal value of open interest hit $12 billion, which is 7% higher than the previous month.
As a result, we are witnessing increasing speculation on the BTC market. It can push the Bitcoin price to move rapidly in any direction. Experts expect the flush in the market pretty soon, as over-leveraged longs need to be wiped out.
May the trading luck be with you!