MTrading Team • 2023-11-01
BTC Trading Volume Spikes to Make Crypto a Safe-Haven Asset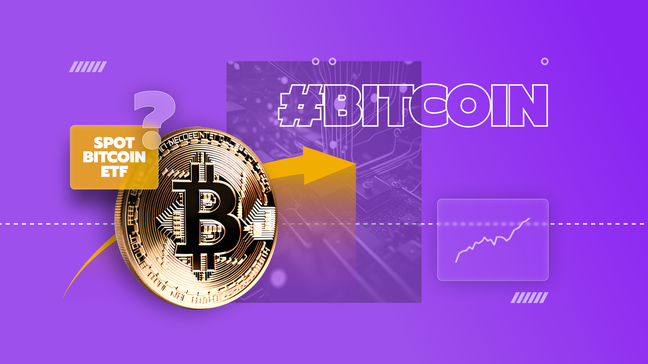 While Bitcoin trading volume spikes, the cryptocurrency is about to become a safe-haven asset. BTC got a price boost in reference to the prospect of the potential spot Bitcoin ETF approval that may happen within the next few months.
The news triggered the rebirth of activity across the cryptocurrency ecosystem. Most investors are eager to be ahead of the next bullish spike. So, they do their best to get themselves the best position possible right now.
As a result, we can see the reversed downtrend featuring a growing spot trading volume. It managed to reach its highest high since March climbing to $24.12 billion this month. Retail traders also show increased activity. It is not just an occasional spike. The Trading volume has been growing rapidly for 12 days in a row. It is the longest uptrend period since August 2020.
Industry-best trading conditions
Deposit bonus
up to 200%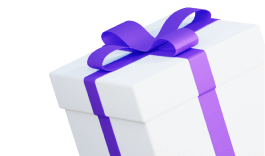 Spreads
from 0 pips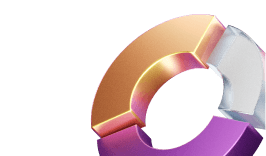 Awarded Copy
Trading platform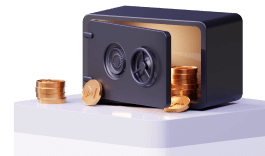 Join instantly
What we see now is different from the rally triggered by the fake news about the BlackRock spot BTC ETF approval. That time, the price jumped by 5% and rolled back after fake rumors were debunked. Analysts expect the market to behave the same way as soon as the official approval arrives. This is why so many investors are eager to put themselves ahead of that.
There is another reason for the Bitcoin price increase. More and more investors and retail traders consider BTC as the next safe-haven asset. Taking into account recent geopolitical and macro conditions, people want to mitigate risks. Traders want to keep their portfolios as secure as possible. Experts predict, at some point crypto can boast higher demand compared to traditional stocks and bonds.
With the rising geopolitical tension and roaring inflation in the background, Bitcoin can be introduced as a hedge against market turbulence and uncertainty. The trend is supported by correlation between BTC and S&P 500, gold and Nasdaq and the yellow metal.
Last Friday, Bitcoin boasted the highest open interest across the exchange up to $15.37 billion. The same goes for monthly BTC options.
May the trading luck be with you!