MTrading Team • 2023-02-21
Commodity Prices Will Remain Volatile in 2023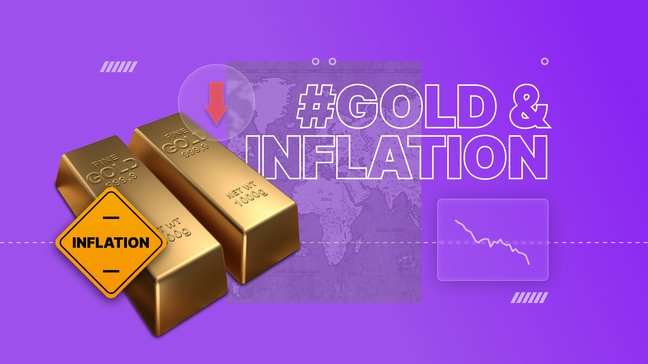 Experts say commodities will remain volatile this year. However, the market and geopolitical uncertainty can move the gold price below $2,000 per ounce driven by the wartime economy.
Critical Support for Gold
Global tensions in geopolitics are rising. It can result in new critical support for the yellow metal pushing its price below $2,000 per ounce. Such predictions were made by BCA analysts. They released research featuring commodity price forecasts for m2023.
Meanwhile, the West started establishing a so-called war-time economy, which can increase the risks of growing fiscal dominance. In this situation, monetary authorities will be forced to peg low-level rates. Both environmental and defense imperatives will shape government-driven policy.
Industry-best trading conditions
Deposit bonus
up to 200%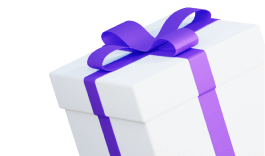 Spreads
from 0 pips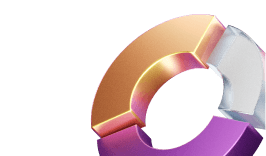 Awarded Copy
Trading platform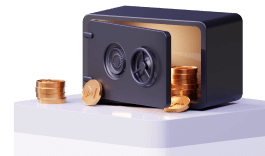 Join instantly
Spy Balloons and War in Ukraine
The situation worsens because of deteriorated relations between China and the United States after the shooting down of Chinese spy balloons 2 weeks ago. What's more, there is a risk war in Ukraine can escalate with China's lethal support provided to Russian forces.
Geopolitical uncertainty keeps growing with China, Russia, and South Africa's joint military drills. It all leads to further deterioration of economic conditions across the globe. Taking into account all factors, it is unlikely the Fed will raise interest rates higher than 5% in 2023.
Nevertheless, the war in Ukraine that has reached a 1-year mark will continue disrupting commodity prices. Moreover, the situation is boosted by increased defense spending, forcing inflation to elevate. Another factor will also contribute to higher inflation support keeping at between 4%-5% in the next several years.
May the trading luck be with you!