MTrading Team • 2023-03-17
Crypto Shows Resilience as Banks Band Together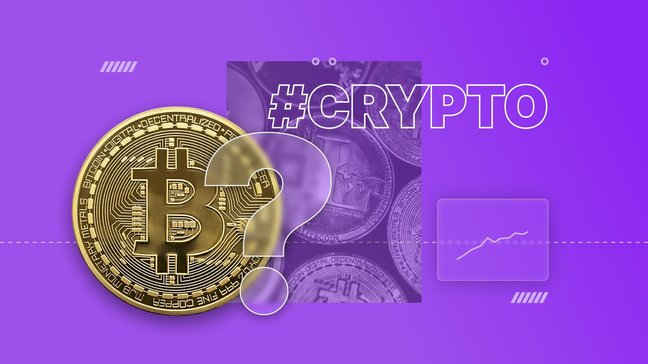 Although the US banking system is facing the biggest challenge since 2008, cryptocurrency still shows resilience. Traders can count on positive outcomes, as central banks across the globe banded together to help collapsed institutions handle the situation.
For example, the Swiss National Bank is heard to step forward to lend a hand to the struggling Credit Suisse. Meanwhile, several biggest US banks are also about to team up and lend the First Republic $30 billion. It all resulted in stocks ending in the green including Dow, Nasdaq, and S&P 500 up 1.17%, 2.48%, and 1.76% respectively.
Additionally, crypto bulls keep pushing the BTC price higher after it hit the low of $24.180 during the opening candle session earlier this Thursday. In the face of improving crypto market conditions, April Bitcoin futures rose in price.
Industry-best trading conditions
Deposit bonus
up to 200%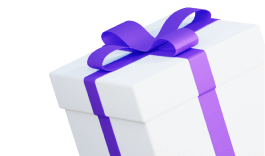 Spreads
from 0 pips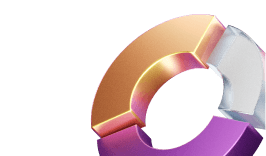 Awarded Copy
Trading platform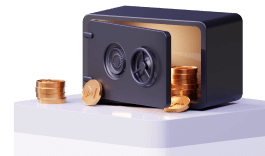 Join instantly
Three Cryptocurrency Market Scenarios
Experts predict three possible scenarios of how the crypto market will behave in the near future.
The first scenario refers to the bulls' preferred option. They expect the BTC price to drop to $23,500 keeping dip buyers anxious and then go up to reach $25,000. Some experts see the final price as even higher with a great chance for bulls to make a good profit.
The second scenario supposes a so-called crypto anemic bounce. In simpler words, the asset will reach a lower level of confidence supporting the idea of benefiting from long positions. At the same time, traders will leave some exposure in case crypto makes a higher bounce.
The third and last possible scenario involves a clean break around $23,000-$23,5000. It will keep initially anxious buyers underwater. They would probably look for better exit positions, which will inevitably create sell pressure.
May the trading luck be with you!