MTrading Team • 2023-02-16
Crypto Winter Over? The Market Cap Climbs above $1 Trillion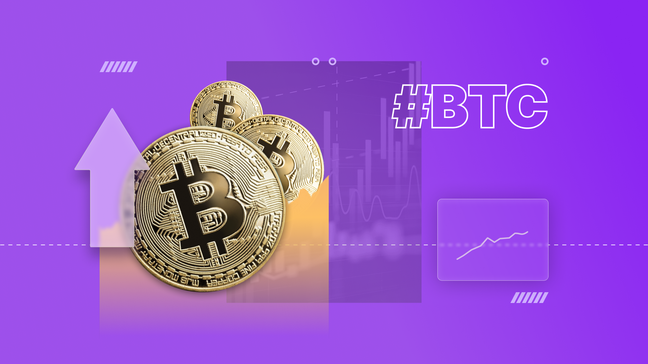 Cryptocurrency is in the uptrend. The price climbed higher the day before with BTC trading near $22,250. Experts say the price increase resulted in a better-than-expected CPI report.
On the one hand, the latest Consumer Price Index report did not have a direct impact on the crypto market and Bitcoin in particular, it made traditional markets struggle which gave the crypto assets a new boost.
Bitcoin Price Makes Positive Moves
The CPI revelation has shown up with 6.4%, which is 0.2% above expectations. Investors could see stocks plunging into a negative zone. Both Dow Jones and S&P finished in the red territory with prices down 0.03% and 0.46% respectively. Meanwhile, NASDAQ found its way to go up by 0.57%.
According to the data, provided by TradingView, BTC price made a turn after the CPI release. It hit a $51,582 low before it surged to the $22,370 intraday high. Eventually, it settled near the $22,250 support.
Industry-best trading conditions
Deposit bonus
up to 200%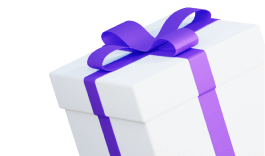 Spreads
from 0 pips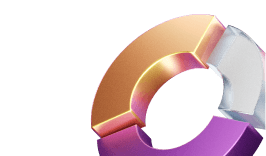 Awarded Copy
Trading platform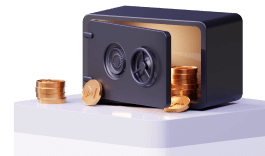 Join instantly
BTC futures prices also rose following the positive move of the cryptocurrency. Daily bar charts show a fledgling price downtrend taking place at the moment. On the other hand, bulls lost their technical advantage making it clear that the current movement of price least resistance may lower.
BTC Prices Roll Over
Many market participants consider a positive BTC performance as a sign of an ending crypto winter. However, experts warn investors that the market can undergo a bearish bounce while the BTC price keeps rolling over.
We should still take into account the FED and the actions it is going to take in reference to inflation rates. It is still one of the most powerful factors that shape current markets. So, when making investment decisions across different assets, it is crucial to consider the Federal Reserve's actions.
Altcoin Lost Recovery Potential
For some time, the altcoin market was in the green territory. This fact lets traders open positions in their preferred low-cap coins.
However, only 6 out of 200 top tokens were traded higher. SingularityNET (AGIX) showed one of the most significant performances featuring a 28.78% increase.
The overall crypto market cap currently stands at $1+ trillion, featuring a BTC domination rate of 41.6%.
May the trading luck be with you!