MTrading Team • 2023-05-23
Debt-Ceiling Talks: What to Expect in the Next 24 Hours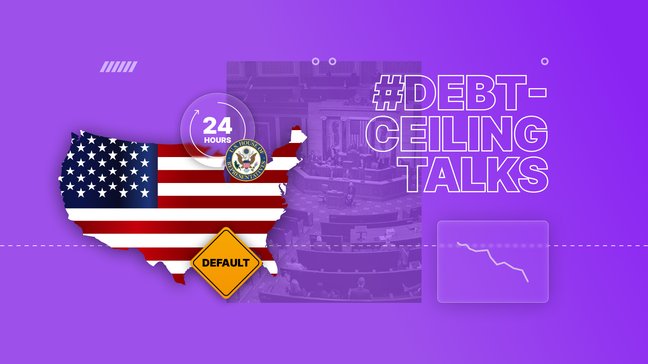 The next round of debt-ceiling talk between Biden and the House Speaker can shake financial markets. Despite the fact, both parties feel quite optimistic on passing suspending legislation, Republicans and Democrats are very far apart. This fact makes investors feel confused.
So, what should we expect from the latest round of debt-ceiling talks? As recently stated by the House Speaker, nothing has been agreed yet. What's more, they say different stumbling blocks keep the two parties far away from the deal.
While President Biden is criticising the House proposed legislation in Hiroshima, McCarthy noted that his call with the Sleepy Joe turned out to be quite productive, no matter what that means. What we know for sure is that Biden can't promise' his global alliances the US would not default.
Industry-best trading conditions
Deposit bonus
up to 200%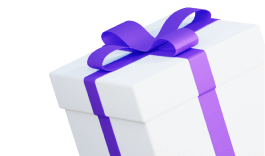 Spreads
from 0 pips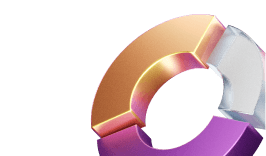 Awarded Copy
Trading platform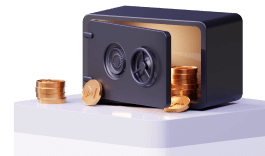 Join instantly
A potential solution that would help the US avoid default somehow includes invoking the 14th amendment, if the negotiation will have no results. On the other hand, this measure may not be available for the President, as stated by the US Treasury Secretary, Janet Yellen, taking into account uncertain surroundings and tightening deadlines the United States are facing right now.
The stakes are very high. If the two parties do not agree on debt-ceiling suspension or rise, the consequences can be unpredictable. In simpler words, the US Treasury is afraid of being unable to pay out all of their bills by June 1. It sounds like a very hard and tight deadline.
In case of default, more than 7 million of US citizens will lose their jobs. While the individual household wealth loss will exceed $10 trillion. The interest rate can go above 6% expecting the Fed to reach its target inflation of 2%.
It all led to extreme volatility on the gold market. Futures are traded under pressure after being fixed at $1973.70 (down $7.90).
May the trading luck be with you!