MTrading Team • 2023-11-21
Experts Predict Banking Sector May Collapse in March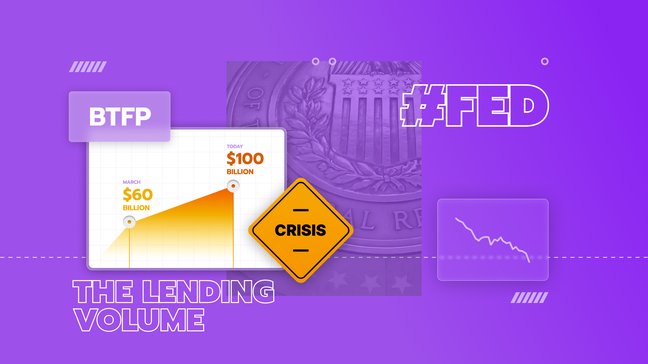 Some analysts underestimate the risk of the new banking crisis scenario. Nevertheless, some investors and experts in macroeconomics are sure it can be unleashed as soon as March 2024.
The crisis scenario might be triggered by the emergency liquidity program launched by the Federal Reserve. Also known as BTFP, the Bank Term Funding Program supposes various financial support initiatives that are believed to release the stress suffered by the banking system.
The FED launched BTFP to ensure the stability of the banking sector. What's more, the program is expected to provide enough liquidity. Under the initiative, banks and financial institutions will have a chance to borrow from the Federal Reserve via high-quality securities delivered as collateral. The borrowing term is 1 year. The securities will generally involve US Treasury bonds and other assets backed by government debts.
Industry-best trading conditions
Deposit bonus
up to 200%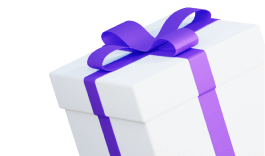 Spreads
from 0 pips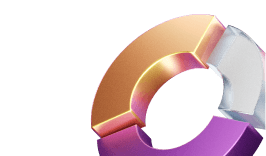 Awarded Copy
Trading platform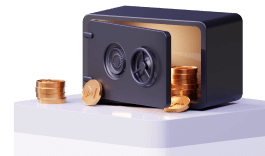 Join instantly
Experts are afraid of the extent to which BTFP will be used. The lending volume has grown from $60 to $100 billion since last March. This fact can be one of the main factors that trigger baking system misbalance. We are actually seeing the program utilization twice as much compared to the banking crisis in 2023 after the Silicon Valley Bank collapsed. So, it is not quite the time to think we have passed bad times.
Fitch rating agency showed the report as a warning to regional and smaller banks, as they are the first to experience disproportion pressure in 2024. What's more, March is the deadline for BTFP and no one can say for sure if the program is renewed. It means we may just see the same scenario as it was back in March.
The worst scenario may take the US banking system back to the 1930s. While trying to bring inflation down by reducing liquidity, the Fed can make small banks fail. If it happens, the system will face disinflation. Another huge "red flag" regarding the weakening banking sector is the JPMorgan CEO's decision to sell 1 million of his stocks. Investors should follow the situation closely.
May the trading luck be with you!