MTrading Team • 2023-09-13
Experts' Prediction: Gold to Hit $5k by 2027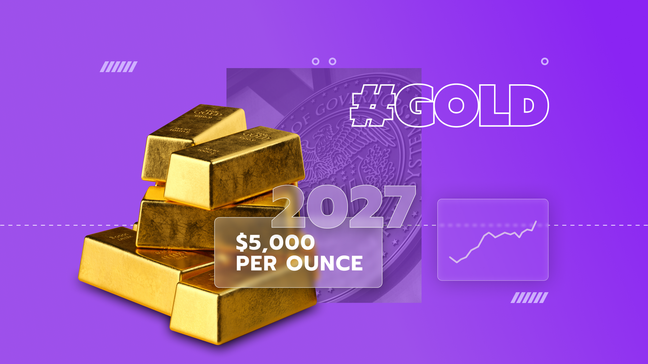 Experts predict gold will hit $5,000 per ounce in the next three years. The rally will be triggered by the default that will also kick off the recession in the USA during Q4.
Right now, the precious metal market experiences a lack of direction that would go ahead of the FED's monetary policy meeting taking place in September. Nevertheless, analysts believe, the yellow metal will make a huge step forward hitting the price of $5,000 per ounce by 2027.
While the greenback remains strong enough, we can see the price action stagnation. This is also the result of the market's interest rate expectations. On the other hand, some of the states have already found themselves in recession. Although it is not officially reported, what we see now is some massive labor market deterioration.
If we break down the latest US jobs data release, we can point out a 12-standard deterioration event that is also used as an extreme statistical indicator. In simpler words, some experts say it is just the Bureau of Labor Statistics made up those figures to please the current President's administration.
Industry-best trading conditions
Deposit bonus
up to 200%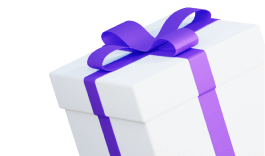 Spreads
from 0 pips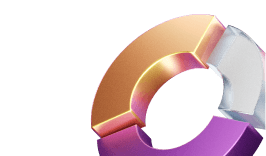 Awarded Copy
Trading platform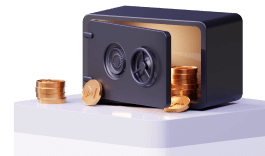 Join instantly
What's more, we should take into account a possible inflation spike by the end of this year caused by increasing oil prices. This can also force the Federal Reserve to announce another hike. Most analysts agree that would be a huge mistake.
Recession is Unavoidable
All market participants should realize that we cannot avoid a recession. It will inevitably hit the economy triggering default or even a wave of defaults. Those waves will result in new recessions, which means restricted capital and tighter lending.
According to some forecasts, the US is going to see a 2001-like recession. The Federal Reserve is to play a crucial role in the process of preventing the negative consequences of recession. However, some of the FED's measures are misunderstood, like the one that involved bailing out troubled banks.
As for the gold, the asset needs just one more breaking even (another bank to break down) to start moving above $2,000. Eventually, it is predicted to hit the $5,000 mark in just a few years.
May the trading luck be with you!