MTrading Team • 2023-02-03
Gold Can Outperform Crypto and Stocks in 2023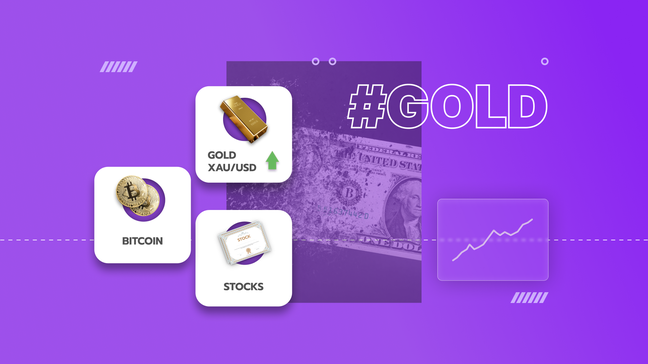 Experts believe that gold may appear to be the best-performing asset in 2023. It can outperform other leading instruments including cryptocurrencies and stocks due to the FED's ease in the tightening inflation cycle.
While the Federal Reserve officials are trying to keep the inflation rate where it is now, the possibility of tightening it a little bit more is still pretty high. It seems like inflation rates are not planning to be cut, which means, we can see quite a nasty recession during this year. So, gold can become the best performer among all other assets in 2023.
Bitcoin Can Go Down
As stated earlier, the precious metal is expected to be a more stable asset, as Bitcoin is predicted to go down reaching the bottom of $9,000.
Industry-best trading conditions
Deposit bonus
up to 200%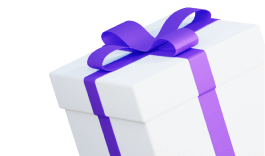 Spreads
from 0 pips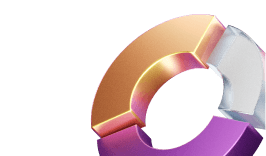 Awarded Copy
Trading platform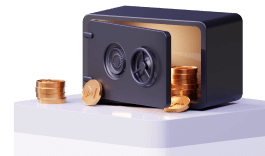 Join instantly
On the one hand, BTC made a strong comeback making a bounce up by 42% at the beginning of January. On the other hand, the top-traded cryptocurrency comes with an overall 65% down since November 2021. The downtrend continues.
Other Markets
Other markets are facing a fierce turbulence. Europe is about to ramp up its oil war against Russia, which will inevitably lead to markets bracing for even more disruption.
Most stock investors are still too bearish while seeing major markets falling down. Leading companies like Alphabets have been showing up with disappointing statements for their investors. Apple released a worse-than-expected earnings report.
In this situation, gold turns out to be a light at the end of the tunnel offering more stable and risk-free investment opportunities.
May the trading luck be with you!