MTrading Team • 2023-04-04
Gold ETF and Retail Interest Are Waking Up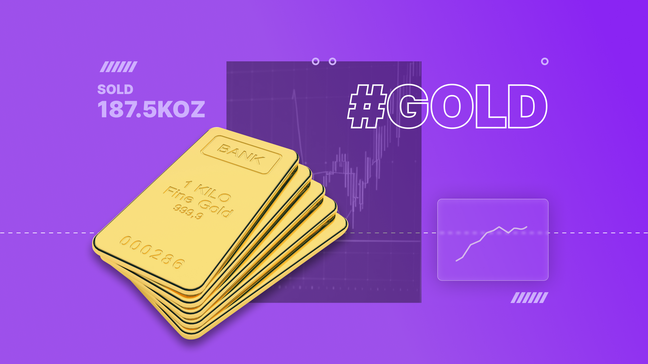 Gold strives to conquer the level of $2,000 per ounce. Meanwhile, gold ETF and retail interest are surging. Experts from Standard Chartered say this is just the beginning. Traders may expect another gold rally shortly.
ETF, retail and tactical investors are waking up and showing greater interest in assets associated with the yellow metal. It is possible to predict further growth this month, according to precious metal analysts from Standard Chartered.
Gold Tactical and ETF Positioning
As stated earlier, tactical positioning is on the rise. It showed a rally over the last two weeks compared to the same period in 2019. What's more, ETF flows showed up with a positive trend for the first time in the last 10 months.
The net positioning managed to surpass 100k lots for the first time in two months. It rose by 82.8 k lots showing the largest rally over the last 2 weeks. The situation resulted mainly in the Silicon Valley Bank collapse that launched a crisis in the banking sector. As a result, fresh longs and short-covering activities triggered the positioning rise.
Industry-best trading conditions
Deposit bonus
up to 200%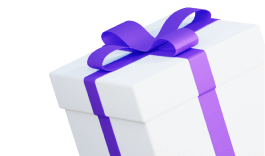 Spreads
from 0 pips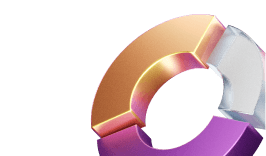 Awarded Copy
Trading platform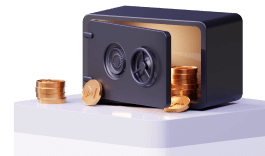 Join instantly
Gold Retail Interest
March appeared to be a turning point and best-selling month in the last decade for gold retail interest that jumped to the level of 187.5koz coin sales.
The good news for the yellow metal is that its two major stumbling blocks – the equity market and strengthening USD – are disbanding. Macroeconomists say that current storms will not do any good for the U.S. dollar. At the same time, the equity markets are firming. They are no longer able to push the gold down.
Besides, in some countries, local gold prices are re-testing all-time highs. For example, in India the asset managed to surpass INR 59,000/10g, which made the market move to discount.
On the physical side, the market is sensitive to higher prices, with some local premier turning negative, she added. Some experts predict earlier positive gold pricing, as the FED plans to cut the hike. It can also be pushed by a weaker March unemployment report.
May the trading luck be with you!