MTrading Team • 2023-04-17
Gold Is not Strong Enough to Break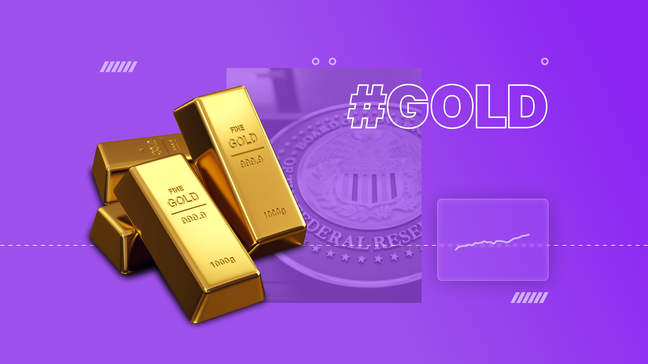 It seems like gold is not ready to break, as the precious metal market saw another hectic week. Although bulls express a robust interest in the asset, it is still not strong enough to reach its record highs.
The end of the previous week was quite easy to predict. After gold made a 3-day rally to reach its 3-month high and exceed $2,050 per ounce, profit-taking quickly turned into another retreat. Newly released economic data managed to solidify market sentiments. Investors still expect the FED to raise the interest rate 25+ basis by next month.
It all pushed the gold price down back on Friday featuring a more than 2% drop during the trading session. As a result, gold lost all of its previous weekly gains. On the other hand, the precious metal found it possible to hold support above $2,000 per ounce even taking into account a growing selling pressure.
In simpler words, the asset remains on track keeping traders optimistic the price will eventually go above $2,075 an ounce. The bad news is that experts do not expect this kind of rally in the near term. They say "It can happen sometime this year".
Industry-best trading conditions
Deposit bonus
up to 200%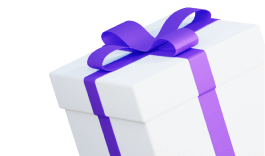 Spreads
from 0 pips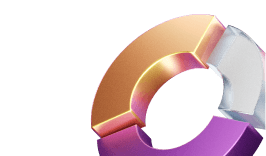 Awarded Copy
Trading platform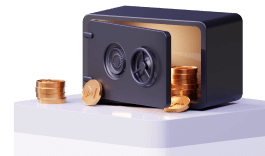 Join instantly
The release of the latest economic data pushed investors to be more nuanced in terms of their positions featuring lower consumer prices. Most traders kept their attention on the inflation rate. It is not surprising, as the FED is currently dealing with a threat of higher inflation considering rising annual inflation (5% in March), unchanged core consumer prices and the PPI index actually following the same trend.
The main stumbling block for the gold price to reach its all-time high is a threatening interest rate rise. The FED can take such measures in May. What's more, we need to take into account multiple bullish drivers that shape the demand.
As for the positive news, yellow metal prices can still make a rally, as the FED can be forced to stop its current tightening cycle after May. Meanwhile, the banking crisis along with current U.S. monetary policy is pushing the economy to the breaking point. The 2nd half of the year can bring us cutting interest rates despite higher inflation.
This fact forms a solid foundation for all gold market participants.
May the trading luck be with you!