MTrading Team • 2023-02-06
Gold Market Sentiments Cool after Prices Weekly Finish down 3.5%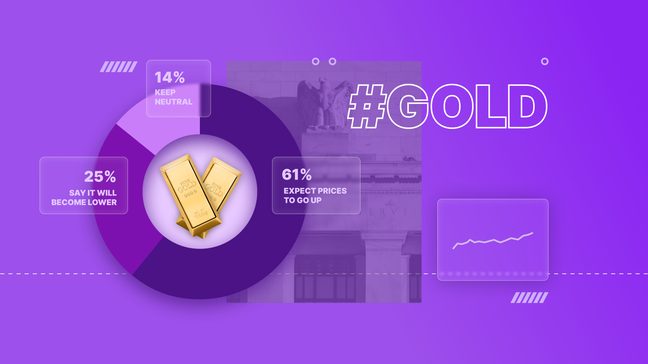 Sentiments in the gold market are cooling after a massive Friday selloff. Wall Street analysts believe the precious metal price can hover below $1,900 per ounce by the end of this week.
Meanwhile, some retail investors are still bullish in an effort to buy gold. They include traders who somehow managed to miss the $300 gold rally since the November 2-year lows. Clients tend to buy yellow metal for different reasons.
Some are worried because of the market and economic uncertainty. Others are bothered by soaring inflation and how it can impact the USD purchasing power. It all symbolizes gold's underlying strength as one of the most popular assets during the market crisis and turbulence.
Industry-best trading conditions
Deposit bonus
up to 200%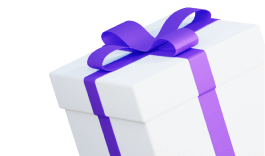 Spreads
from 0 pips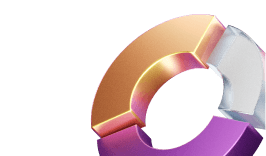 Awarded Copy
Trading platform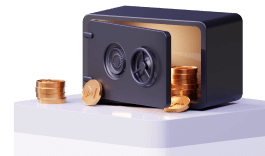 Join instantly
The market has brought some very good opportunities for retail investors to enter. The January employment report has come up with better-than-expected data. More than 510,000 jobs were created in the last month. This fact made the gold price drop by over 2% keeping bulls very active in the effort to purchase the asset.
On the other hand, the situation with the surging labor market can force the Federal Reserve officials to continue their aggressive policy to stop inflation growth. In fact, we can see that aggressive stance lasting for much longer than expected. Only when the labor market becomes softer can the FED be sure the inflation situation is under control.
As for the price expectations, the latest surveys show that 61% of investors expect prices to go up next week, 25% say it will become lower, and 14% keep neutral.
May the trading luck be with you!