MTrading Team • 2023-04-27
Gold Rush Version 2.0 after a 175-Year Pause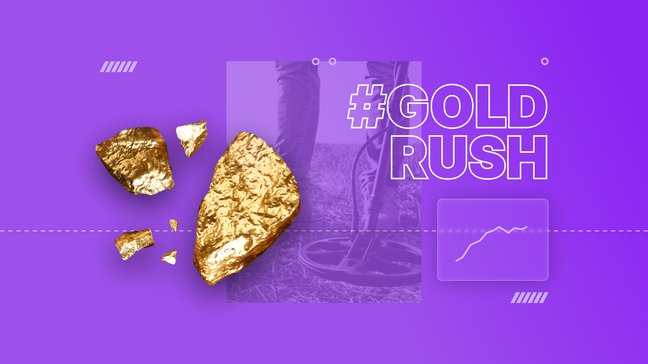 Amateur miners are waiting with anticipation for June's gold rush 2.0 to start this year. They will make their way to California hinterlands that are believed to have pretty much gold in them. Gold and Treasury Seekers clubs hope this year will bring something special.
175 years passed after the first gold rush. Thousands of fortune seekers headed south hoping to find their luck. One would never believe this will happen again in the 21st century.
While the state continues to recover from snowpacks and wildfires. Snows in the Sierra Nevada mountains start melting bringing boulders, dirt, and debris down. All that debris is gold.
Industry-best trading conditions
Deposit bonus
up to 200%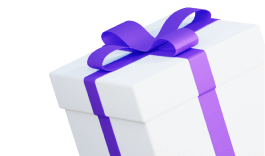 Spreads
from 0 pips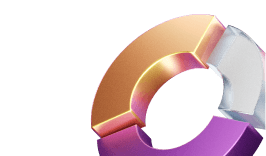 Awarded Copy
Trading platform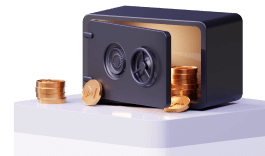 Join instantly
Media reports say gold hunters have become pretty active, especially in Placerville and Sacramento both located in the central part of California. Miners are taking streams and creeks along with their mining equipment and gold pans.
Local stores are seeking a pick for gold equipment and different supplies to offer amateur seekers. So, most hardware sellers are more focused on selling metal detectors rather than dynamite. In his latest interview, Albert Fausel, an owner of a hardware store, said it took him about 20 minutes to find gold worth $100.
We actually see how volatile weather in California created a favourable environment to trigger a new gold rush. What's more, the current precious metal's price of around $2,000 also stimulates both amateur and professional miners. Most of them believe this year can be a turning point for the industry. Will it also be a turning point for the gold market and prices for investors? We'll keep you in touch.
May the trading luck be with you!