MTrading Team • 2023-08-30
India Pushes for Global Crypto Regulations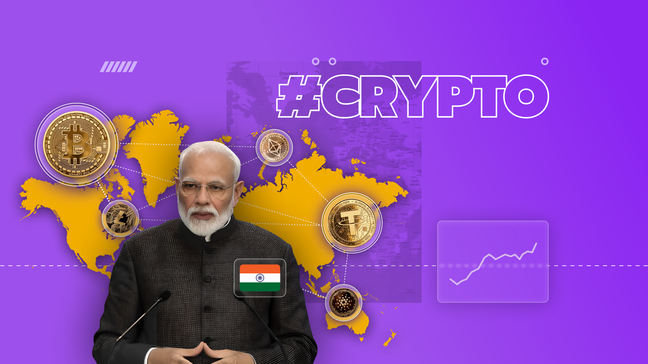 The Indian Prime Minister requires a unified approach to global cryptocurrency regulations. During the recent B20 Summit, he said countries need to establish an efficient collaboration in the face of emerging technologies.
Narendra Modi stated there was no sense in ignoring emerging new technologies. Instead, he offered to focus on working out a unified approach to cryptocurrency that would feature adoption and democratization. Additionally, the Prime Minister paid attention to the fact that those regulations should not belong solely to one country only.
It is not only about the crypto market. The idea is to develop a framework and set of regulations that would refer to all emerging technologies, especially those that take into account the Global South's concerns.
Industry-best trading conditions
Deposit bonus
up to 200%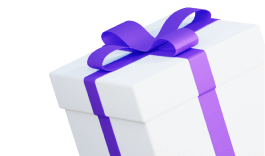 Spreads
from 0 pips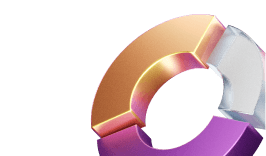 Awarded Copy
Trading platform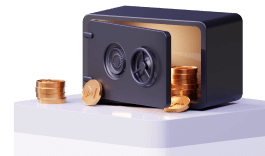 Join instantly
Modi announced an action-oriented and detailed road map of how emerging economies should move in the context of expanding the cryptocurrency environment. The main idea was to ensure financial stability and broader macroeconomic implications for developing economies. What's more, there is the need to create global rules around blockchain technology that would protect the interests of all market participants and parties involved.
Modi's message during the Summit also called on business representatives to start considering crypto-related issues as well as the ethical side of using AI-based solutions. The main mission is to strengthen the buying power and spread it across broader populations. Otherwise, a self-centered approach may turn out to be detrimental. This is why concentrating crypto regulations in one country or a group of nations would be a huge mistake. All nations involved must be treated as equal stakeholders and market participants.
Earlier on Monday, Ambani (the richest businessman in India) announced his Reliance Industries venture into the blockchain environment along with CBDCs using the recently launched new financial service entity (JFS).
It can give crypto a new boost of energy while Bitcoin chops around $26k while market participants wait for key inflation rate. Meanwhile, BRICS expansion can move the gold price to get the $10k mark.
May the trading luck be with you!